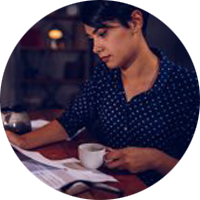 About Month Off Plan
On the Month Off Plan, you're entitled to receive around one month's worth of current electricity, natural gas, reticulated LPG and broadband charges for free - and you get to choose when you receive it. We call this your Month Off. If you're on weekly billing, you'll have four opportunities to use a week off. On fortnightly billing you'll get two fortnights off.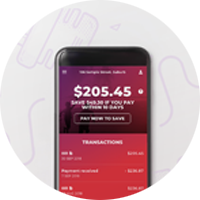 Redeem your discount
The easiest way to redeem your Month Off is via My Account. This is accessible online or by using the Contact Mobile app. If you have a Month Off available to redeem, you will find a "USE MONTH OFF" button on the landing page as soon as you sign in. If the button is not visible, and you're sure you haven't already redeemed, select MONTH OFF from the menu and this will display a page explaining your current eligibility and availability of your discount.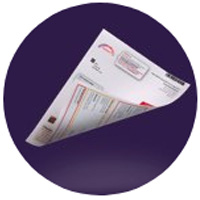 Already with Contact?
If you're on an open term plan, you can change to the Month Off plan. If you're on a fixed term plan, you can change to the Month Off plan, however a break fee of $150 per installation control point (ICP) will apply. Switch your plan today through Power Compare!