Switch to Electric Kiwi and enjoy:
- FREE hour of off-peak power daily
- Guaranteed savings in your first year
- Flexible billing options 
- Awesome online service
What are you waiting for? Give us a few details and Electric Kiwi take care of the rest, including contacting your old power company.
It takes 2 minutes to join online through Power Compare. 
With Electric Kiwi you also get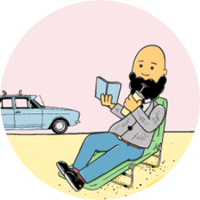 Free hour of power
Get free hour of off-peak power daily. All electricity used during that hour is free each day. Change your hour as often as you like.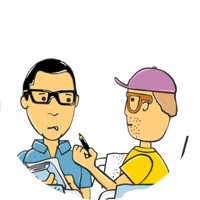 No contracts
There are no fixed-term contracts and breaking fees. Switch to Kiwi Electric today through Power Compare!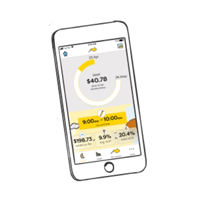 Handy Mobile App
Update your Hour of Power, analyse your usage and moe with the Electric Kiwi App! This app is the best way to manage your account.