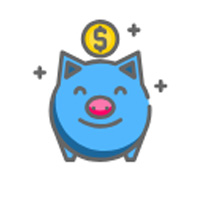 Low pricing
Your weekly energyclubnz bill will include your power cost plus a small weekly club fee. There is no spot pricing - you will receive low everyday rates on your electricity, so you know the exact amount you will be paying.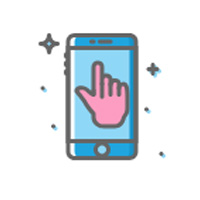 Smart tracking
To make tracking process easier, you can download energyclubnz app on your smartphone or use your online account. Your power consumption would be graphically displayed and you can check your balance or pay your bill.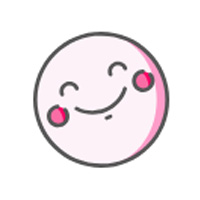 No hassle
Become an energyclucnz Member and enjoy its great service - an open-term contract, flat energy rate, easy sign-up process. Just fill in your details on Power Compare and join energyclubnz today!