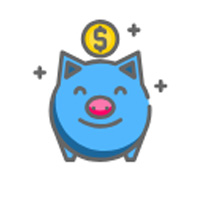 HELPING YOU TO SAVE
At energyclubnz, they don't profit from you using more power. There's a small weekly club fee (no more than $5) that helps us keep the lights on and lets us provide you electricity at cost. energyclubnz pride themselves on transparency, so why not try our free price calculator today and see how much you could save! Fabulous! Get the energyclubnz power deal on Power Compare today!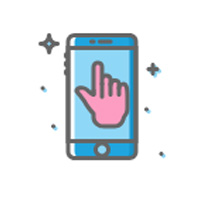 EASY TO SWITCH
Switching is easy. Simply fill out your details in the online sign up form and they will take care of the rest! Your electricity will continue to work as normal and you will be transferred to energyclubnz within 10 business days. You don't even need to speak to your current electricity provider, energyclubnz takes care of your switch and they'll automatically send you your final bill. Awesome! Get the energyclubnz special offer on Power Compare today!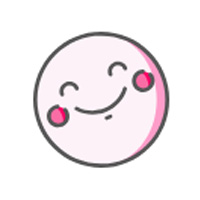 SWITCH, SAVE & SMILE
Every single one of our customers gets risk-free, zero-markup prices – now that's fair! Weekly billing means smarter tracking – it's a lot easier to remember what you did last Thursday to increase your power usage than what you did 28 days ago! energyclubnz members become switched on about how their usage habits affect their bills, empowering them to use electricity in a smarter way. Amazing! Get the energyclubnz promo discount on Power Compare today!