Join Frank Energy now!
If it's Electricity, Natural Gas and LPG you're after, you're in the right place.
Frank Energy is a power company that gives you all the power and keeps things super simple.
Sign up with Frank Energy through Power Compare in just 5 minutes. Frank Energy will take care of everything else.
Why choose Frank Energy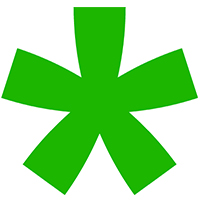 Competitive prices
Great prices on power and gas – not just when you join.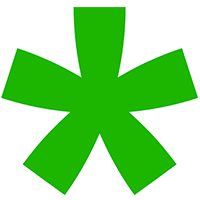 Simple plans & payment
No jargon, lots of options, one bill, no sweat. Make your life easier with Frank Energy Energy!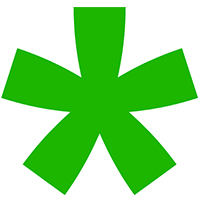 No surprises
No tricks, no hooks, no gimmicks. Join though Power Compare today!