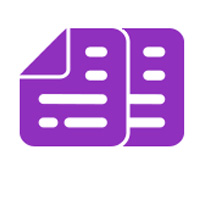 Combine Your Bills
It's all on one bill. Less household management - yeah!
And it's easily managed online and with our snazzy app.
Switch to Orcon today through
Power Compare.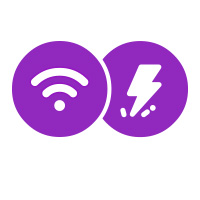 Bundle & Save
Add power and get a sweet 10% bundle discount on your broadband and power!
Don't miss this great offer from Orcon.
Sign up now through Power Compare.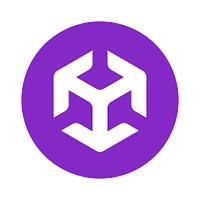 Fast Orcon Broadband
Orcon have been selling Ultra Fast Broadband plans longer than anyone else. Why? 'Cause we love new stuff and fast internet, and are committed to getting the best broadband to Kiwis — quickly. Sign up today and get Ultra Fast Broadband along with your power. Grab the Orcon deal now on Power Compare.