Bundle Orcon Power and Broadband plans and get:
- 3 months FREE broadband
- 10% bundle discount both on power and broadband plans
- FREE rental router and standard fibre installation (one-off $14.95 modem delivery applies)
- Get an extra one-off $25 credit when you bring your own router!
The deal expires 30/04/2021. T&C's apply
Why Orcon?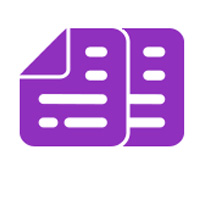 Combine Your Bills
It's all on one bill. Less household management - yeah!
And it's easily managed online and with Orcon's snazzy app.
Switch to Orcon today through
Power Compare.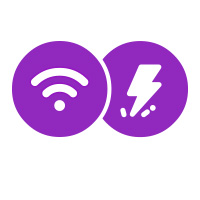 Bundle & Save
Add power and get a sweet 10% bundle discount on your broadband and power!
Don't miss this great offer from Orcon.
Sign up now through Power Compare.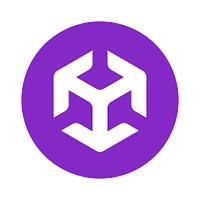 3 months FREE Broadband
With this amazing deal, you also get 3 months FREE Unlimited Broadband - EXCLUSIVE for Power Compare customers! Be quick - this is a limited time offer.