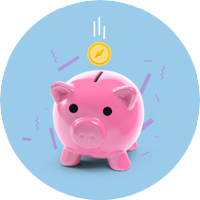 Guaranteed Savings
Send Powershop a recent bill from your previous power company and get Guaranteed Savings over the year. If you haven't saved at least $150 by the end of your Guaranteed Savings Period, Powershop will give an account credit to make up the difference.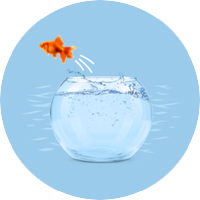 No fixed term contracts
There is no Early Termination Fee for Powershop residential customers - you can leave Powershop any time, without penalty. T&C's apply.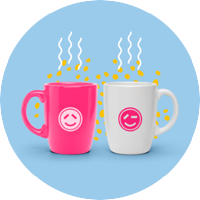 Award-winning customer service
Need help? When you call Poweshop you get a real person on the other end of the line. Call waiting times average well under 30 seconds. Switch to Powershop today through Power Compare!