Enjoy a $100 Welcome Credit*!
Pulse Energy offer their customers a low price upfront and no long-term contracts - giving their customers the freedom to switch away free of charge by simply providing 30 days' notice. 
Enjoy a $100 Welcome Credit*!
Receive $100 off* your first power bill when you join Pulse Energy.
The rate you pay for your electricity with Pulse Energy will depend on a number of factors including the amount of electricity you use and where you live in New Zealand. 
Get this great deal now on Power Compare!
*T&Cs:
Residential customers only and excludes spot-priced plans, gas, holiday homes, and any other special prices offered by your current retailer such as credits and bundled offers.
If you leave within 12 months, the $100 credit may be added to your final bill
No early termination fee applies with 30 days' notice. The normal fee is $150 +GST.
Click for the full T&C's
Benefits of joining Pulse Energy: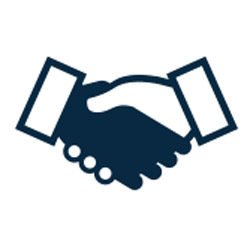 $100 Welcome Credit*
Get a $100 welcome credit* - Exclusively through Power Compare!
No long term contracts
If you need to leave, all you have to do is give Pulse 30 days notice*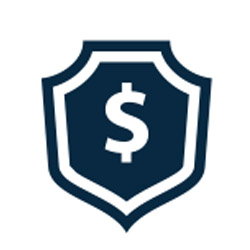 Bundle and save
By combining your electricity and gas account you will receive their All Energy Discount.