Gain Your Free Home Solar Feasibility Assessment
Power Compare has partnered with Choice Energy to offer high quality solar to New Zealand homes to help you use less and pay less. 
Choice Energy has helped almost 4,000 homes and businesses across New Zealand and Australia to reduce their costs - and they could help you to.
Why are you waiting?
Request your obligation-free, complimentary assessment now by entering your details and their friendly team will be in touch.
Switching to solar power can start saving your money straight away, even in Winter.
Start saving today by powering your home with solar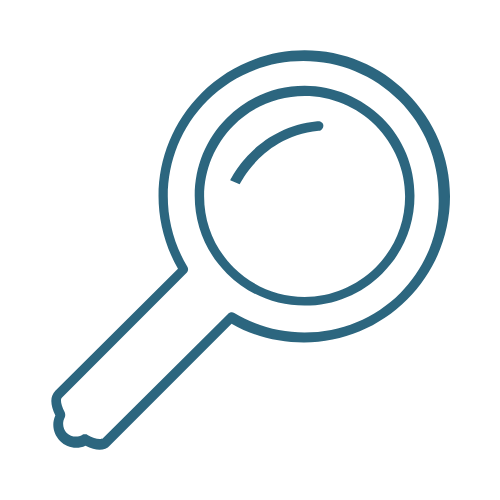 Request your assessment
Choice Energy will need just a few quick details from you in order to undertake the analysis.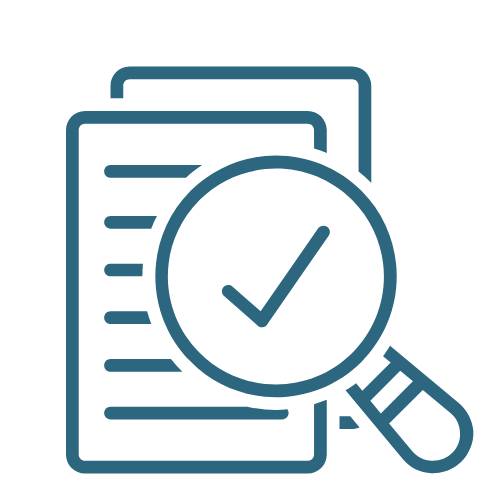 Assessment delivered with savings identified
After running an assessment Choice Energy will determine whether solar is feasible for your home and what typical savings you could expect.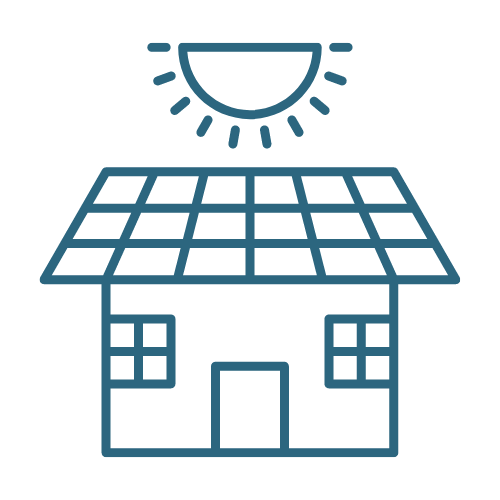 Make the switch to green power
If the analysis suggests solar is a good fit and you decide to go ahead, Choice Energy will coordinate the whole project for you. After installation, you'll receive ongoing monitoring and support.