SPOTLIGHT: energyclubnz
Thursday, March 8, 2018

At Power Compare we want you to know more about different options to save on your electricity bill and power costs. We feature the best energy retailers, so you can make an informed choice when you compare energy providers. The first power retailer to be featured 
in
our Spotlight series is
energyclubnz
.
energyclubnz
is the only retailer in New Zealand that doesn't profit from you using more electricity. Instead, they're on a crusade to save Kiwis money with low, simple pricing.
They also stay true to being customer focussed by letting you know if you're on a great rate with your current retailer, they don't twist arms!
energyclubnz
stands by doing what is right for customers, even if they don't become one of theirs.
Why energyclubnz?
energyclubnz
delivers electricity at cost for a small weekly club fee. What other benefits do you get, well take a look!
•       Low Flat Pricing
•       Awesome, honest customer service from their Customer Crusaders
•       NO bill shock with weekly billing,  it help kiwis manage their power and save more money
•       NO spot pricing exposure = NO risk
•       NO bonds = NO risk
•       NO fixed-term contracts = NO risk
•       NO break fees = NO risk
•       NO hidden surprises = NO risk
The club fee helps keep the lights on at the office and gives club members access to great rates = big smiles! Feel like a treat? Every day is a treat day when you make the switch.
Switch your electricity over to
energyclubnz
and receive everything above PLUS a $50 joining credit, to say a little warm welcome to the club. Already a club member? Get a friend to switch their electricity over to
energyclubnz
now and you'll both get a $50 credit applied to your account.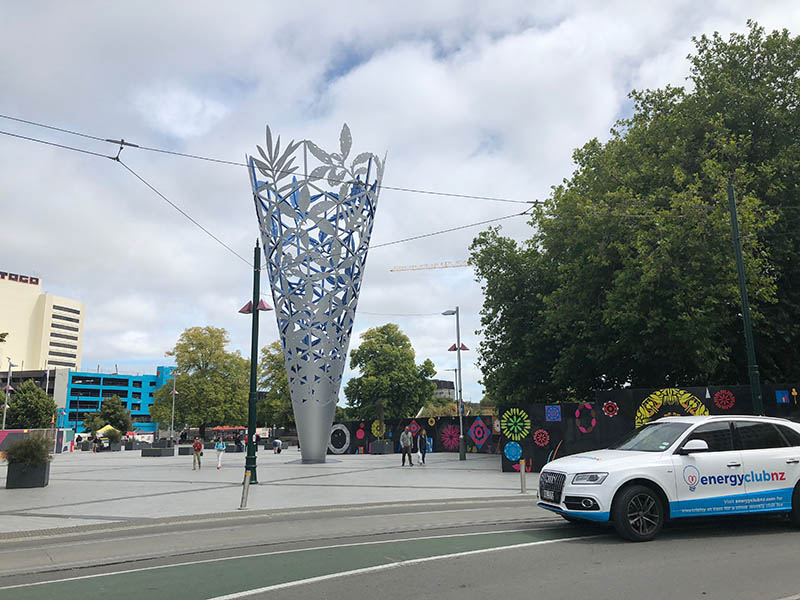 What areas does energyclubnz service?
·      Auckland
·      Hamilton and Surrounds
·      Wellington including Lower Hutt, Upper Hutt and Porirua City
·      Christchurch including the Selwyn District
Look out for
energyclubnz
, they're rolling out in search for club members all across NZ over the coming months.
Feeling like switching electricity providers is a hassle?
Lucky there are companies like
Powercompare
and
energyclubnz
at your service, ready to make switching providers easier than day dreaming about a tropical holiday.
If you switch your electricity to
energyclubnz
, they will take care of any hassle, including talking to your current retailer. You can sit back and relax. They will also keep you up to date during the entire switching process, NO Stress and NO Risk.