Join Contact Energy and enjoy 3 hours of FREE power
Any savings associated with the Good Nights plan will vary depending on your meter setup, how you use electricity overall, and particularly how much usage you shift to the free period (9pm-midnight every night). 
The savings estimate is based on forecast charges from Contact for the duration of your time on the plan. It assumes that you'll use 20% of your electricity during the free period, which is based on analysis of average residential electricity usage across New Zealand and observed changes in consumption from customers during their time on similar propositions. The more usage you shift to the free period, the more you'll save!
Terms and Conditions
To be eligible for the Good Nights plan, you must have an eligible, and actively communicating, electricity smart meter.
While on this plan, you will receive free electricity usage between 9 pm and midnight every night. The Electricity Authority Levy will still apply to usage during 9 pm and midnight and any relevant daily charge will still apply for the full day. For the avoidance of doubt, gas, broadband, and other non-electricity usage charges still apply during that period.
There may be times when Contact needs to estimate your usage, for example, where the meter fails to communicate actual read data or where you switch off the mains. If this occurs persistently or continuously Contact may need to move you to another plan (at Contact's sole discretion). Contact will notify you should this occur.
Any estimates will be subsequently corrected with actual meter read data (where available).
The special broadband price is only available when you sign up online. BYO modem or you can order one ($14.99 delivery fee applies).
Why Contact Energy?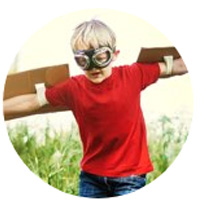 Free 3 hours of power
Take control of your power bill with free electricity from 9pm-midnight. Every night. Sign up today through Power Compare!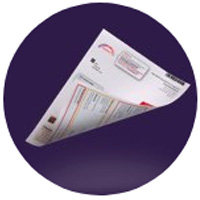 One easy bill
Make life simpler by combining your energy, broadband and phone services on one account. Sweet eh?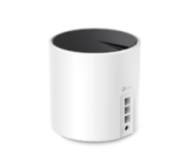 Modem options
Bring (use) your own compatible modem or you can order one (P&H fee applies).