Latest news
Savings Tips to Make the Most of Summer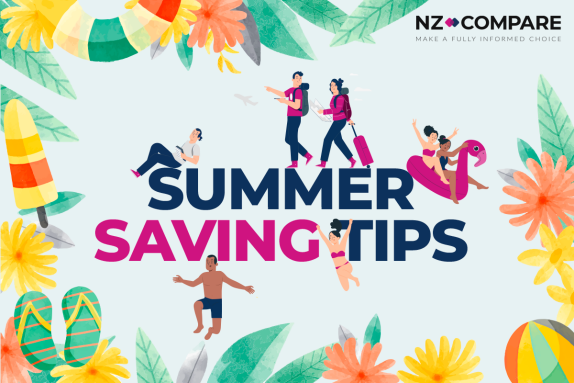 Discover the ultimate guide to summer saving tips!
04 December 2023
Why use Power Compare?
To save money
Did you know that residential electricity prices have risen by nearly 80% in recent decades? Those who actively shop around and compare power plans regularly enjoy the benefits and savings of increasing competitions. We list hundreds of different power plans in one place, so you can compare the options and save. Some of the best power plans we list are EXCLUSIVE and are only available through Power Compare website. It's easy to get started – compare power plans, pick the best plan for you, leave your details with us and be referred through to the power provide website to complete your sign up.
Compare power plans
To save time
Imagine taking the time to trawl through each power provider website to try and find the best deal. How much time would you waste? Power Compare manages a comprehensive database of power plans and power providers in New Zealand. We currently compare hundreds of different power plans from New Zealand's main power providers. We list power providers for electricity, gas, solar, bundled plans and more. So, no matter what type of connection you're looking for, we can help you compare the options side-by-side in one place.
Compare power providers
An informed choice
At Power Compare we believe that everyone should have the information they need to make an informed choice about their power plan. We're not just about selling you the cheapest deal with all the bells and whistles, we're here to help you choose the best plan for you – whether you're looking for the best joining credit, lowest rates, or best discounts for electricity, gas or solar plans.
Make the choice