Z Electric
Information
Plans
Reviews
News
Z Electric is your local - we provide electricity to Kiwis and support our local neighbourhoods across NZ. Most of our team call Wellington home, but like Z Stations we have team members across NZ - not quite from Kaitaia to Bluff, but almost!
We know electricity isn't top of mind for most people – it should all just work when you flick the switch. But we also know that getting great deals and supporting the ones you love is really important too.
That was why Z Electric was created. It's a way to help with New Zealand's transition towards a better future, where electricity plays an even greater role in New Zealanders' moving world.
Z Electric is fuelled by Flick - which means you will get great electricity, plain and simple.
** NOTE: The above information has been provided by « Z Electric» or reproduced from their website **
*** last updated at 2021-03-10 13:08:02 ***
| | |
| --- | --- |
| Overall Satisfaction | n/a |
| Value for Money | n/a |
| Customer Service | n/a |
Average from 0 reviews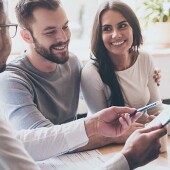 14/07/2020
How to get Solar Power set up in your home
How to get Solar Power set up in your home. Learn how to get solar power installed in your home, how solar power works and how to assess your home for solar.  Start powering your home with clean, safe, renewable energy.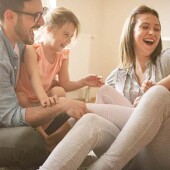 14/07/2020
Our guide to Solar Energy in New Zealand
Our guide to Solar Energy in New Zealand. Learn about the benefits of installing Solar Panels in your home, how Solar Power works and whether Solar Power is right for you