Z Electric
Information
Plans
Reviews
News
Power for your home that fuels your car.
In 2018 two Kiwi companies, Z Energy & Flick, proudly partnered to bring the very best energy choices to as many Kiwis as possible.
The result of that partnership is Z Electric - combining the best bits of both companies into an electricity experience that's world-class, rewarding and a way to help with New Zealand's transition towards a better future, where electricity plays an even greater role in New Zealanders' moving world.
With no fixed-term contracts or exit fees, customers score 50L of fuel when joining and earn 5L of fuel for every $100 spent on their power bill. Now that's powerfuel!
So every time you switch on the lights, boil the kettle, watch TV or charge your phone, you'll be earning fuel rewards.
To make it even easier, fuel rewards are deposited and redeemed within Z App - using Z's world-first products Sharetank and Pay by Plate / Pay in App for a seamless experience.
Z Electric is available almost everywhere in New Zealand as long as you have a smart meter
** NOTE: The above information has been provided by « Z Electric» or reproduced from their website **
*** last updated at 2022-01-20 15:36:56 ***
COMPARE PLANS NOW
| | |
| --- | --- |
| Overall Satisfaction | n/a |
| Value for Money | n/a |
| Customer Service | n/a |
Average from 0 reviews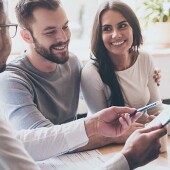 14/07/2020
How to get Solar Power set up in your home
How to get Solar Power set up in your home. Learn how to get solar power installed in your home, how solar power works and how to assess your home for solar.  Start powering your home with clean, safe, renewable energy.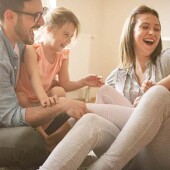 14/07/2020
Our guide to Solar Energy in New Zealand
Our guide to Solar Energy in New Zealand. Learn about the benefits of installing Solar Panels in your home, how Solar Power works and whether Solar Power is right for you