How to get Solar Power set up in your home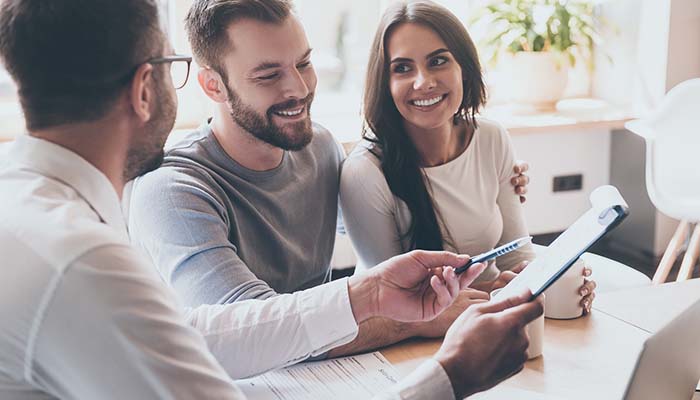 Installing solar panels in your home is a great way to be proactive about powering your home with clean, safe, renewable energy.
A one-off investment in solar power can provide years of savings by off-setting your power bill. Every kilowatt of energy you use from your solar system is a kilowatt of energy you didn't have to buy from your power company.
How to get Solar Power installed in your home
The process of installing solar energy in your home can be surprisingly simple. Simply request a free solar feasibility assessment.  Power Compare has chosen to work with Choice Energy because they have a great record for providing home solar systems that are affordable, simple and dependable.
Your assessment will determine whether Solar Power is the best option for your home and your family, if it's not your assessor will let you know. Choice Energy will take you through the following steps:
Assess your eligibility: a detailed review of your needs, looking at previous power bills and assessing your site for solar panel viability. A solution will be created specifically for you. 
Install: you will be helped through the installation process by an experienced project manager and accredited team of installers.
Support: Unlike other solar providers, Choice Energy will provide you with ongoing support for the lifetime of the system. 
 
How Solar Power works
The technology behind solar power is fairly simple - solar panels are installed in your home in a spot that capture the sunlight, sunlight causes electrons to move around and create a current, which is directed into your home as electricity. In more detail:
PV panels (short for 'photovoltaic') are installed onto your roof or on brackets, where they are exposed to sunlight. 
The panel is then connected to an inverter, which looks a little like an electricity metre box. 
When sunlight hits the cells of the PV panels, electrons are loosened and move around.
The electrons are then captured and start to move in the same direction around a circuit, generating what is known as a Direct Current (DC). 
This current moves down the cabling to your inverter, where it is then converted into an Alternating Current (AC), the kind of power that can be used to power your home!
What size solar power system do I need?
Your system size will largely depend on your home's daytime energy use. For example, if you have a family with young children and work away from home, you may find your home is empty during the morning, but busy in the afternoon. A small kW system might be a good fit for you. 
If you're retired or work at home, you'll find yourself home for most of the day, and a larger system may work to erase a higher percentage of your grid energy use. 
Why Choice Energy?
Power Compare has chosen to work with Choice Energy because they have a great record for providing home solar systems that are affordable, simple and dependable. 
Choice Energy has helped over 3,500 homes and businesses
They produce bespoke solar power systems for homes across New Zealand
They are accredited for their commitment to creating safe, high quality and effective PV solar solutions
Receive a generation guarantee on your system
Receive monitoring and support for the life of your system
 
Learn more about Solar Power in New Zealand
Learn about the benefits of installing Solar Power
Related news
Compare and Connect Power Plans
Compare and Connect Power & Electricity Plans. We can help you save money and find the best power and electricity plan for your home....
06/04/2021