Get the Deal
At Power Compare we believe that everyone should have the information they need to make an informed choice about their power plan. We're not just about selling you the cheapest deal, we're here to help you choose the best plan for you. Whether you're looking for electricity, gas or solar power. And whether you're looking for joining credit, the lowest electricity rates, or best discounts on your electricity or gas bill.
What are you waiting for?
A great deal on Power is just a click away! Simply enter your details and our friendly team will be in touch ASAP.
Compare Christchirch Power Companies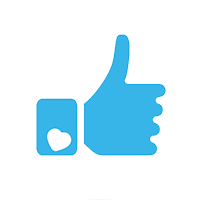 Great pricing
Get a prompt payment discount when you pay your power or natural gas bill fully on time. Energy Online will also let you know if there's a better plan for you considering your current electricity usage. Find out more about Energy Online plans' benefits on Power Compare!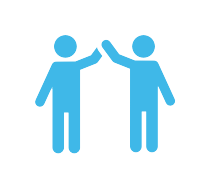 No contract, no regrets
It's quick and easy to join Energy Online, as well as to leave it. There is no fixed term contract and termination fee - just let Energy Online know if you want to quit.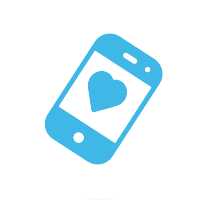 Handy Mobile App
Control your energy anytime, anywhere with the Energy Online App. Track your power usage, pay energy bill and even sign up for LPG bottled gas and order replacement bottles - all quickly and easily from your smartphone.