Get the Deal
At Power Compare we believe that everyone should have the information they need to make an informed choice about their power plan. We're not just about selling you the cheapest deal, we're here to help you choose the best plan for you. Whether you're looking for electricity, gas or solar power. And whether you're looking for joining credit, the lowest electricity rates, or best discounts on your electricity or gas bill.
What are you waiting for?
A great deal on Power is just a click away! Simply enter your details and our friendly team will be in touch ASAP.
Join Meridian Energy and get: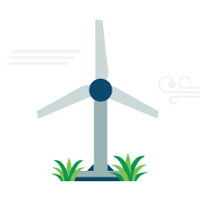 Green energy
Meridian Energy aims to minimise the power industry's influence on climate change. Meridian generates power from clean renewable energy sources on its hydro stations, solar and wind farms. Join Meridian Energy now through Power Compare!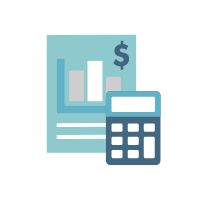 Pricing options
You can rather choose fixed or variable pricing. With a fixed rate, your charges are fixed for the terms of the contract. If you don't want to be tied into a contract, choose variable pricing. Meridian Energy may change rates with 30 days' notice.
Smarter home
Meridian Energy can help you in making your home a smart, safe and secure place. Meridian in partnership with the famous smart home brands makes smart homes accessible to everyone. Sign up to Meridian Energy on Power Compare and start saving today!