Get More Bonuses
Add mobile and get $5 off every month for each active mobile plan you bundle with your broadband!
Free standard installation and rental modem are included, too!
Hurry up - this amazing offer expires soon.
T&C's and $14.95 modem delivery fee apply
Early Termination Fee for a Broadband plan may apply
Join Slingshot Power and enjoy: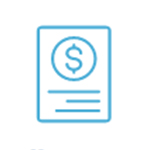 Less bills, less work
It's all on one bill. Less household management – yeah! Easily managed online and with Slingshot snazzy app. Same great service that Slingshot is known for. Get the Slingshot Power Deal today on Power Compare.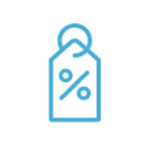 Bundle & Save
You'll get 10% bundle discount your power bill, and 10% off your base broadband plan. Easy! Switch to Slingshot Power through Power Compare now!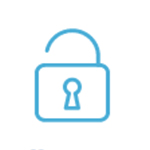 No contract
Slingshot's pretty sure it can save you some money, but if you're unhappy with Slingshot power you can leave it with no exit penalty.