Enjoy your Bundle Discounts from Slingshot!
Offer is available to new customers only.
A minimum 12-month contract applies for the Broadband service. Early Termination fee of $250 applies.
Not available in conjunction with any other offer. 
Offer will revert to standard prices as advertised on slingshot.co.nz.
The promotion is valid for a limited time only and is subject to change by Slingshot without notice.
Free standard installation.
Brand new router is $5/month rental with a one-off $14.95 delivery charge or Bring your own device.
Orbi Wi-Fi 6 rental router is only available with Fibre plans.
Ugly modem is available at no rental/month with a one-off $14.95 delivery charge.
Modem to be returned if customer cancels.
Refer to the SS website for more FAQ`s regarding modems.
Bundle Discount Terms & Conditions apply in addition to Slingshot's Broadband Terms & Conditions and any other terms and conditions that apply to each Bundled Service on your account.
Join Slingshot Power and enjoy: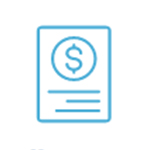 Less bills, less work
It's all on one bill. Less household management – yeah! Easily managed online and with Slingshot snazzy app. Same great service that Slingshot is known for. Get the Slingshot Power Deal today on Power Compare.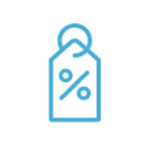 Bundle & Save
Get $20/m off your broadband plan when bundle with power, plus an extra $5 off your broadband price for each mobile plan with Slingshot! Easy! Switch to Slingshot Power through Power Compare now!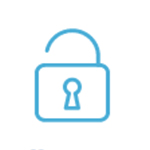 No contract
Slingshot's pretty sure it can save you some money, but if you're unhappy with Slingshot Power you can leave it with no exit penalty.*