Take the Power Bill Challenge today – you have nothing to lose… but money to gain! 
Take the Power Bill Challenge from Power Compare and let us see if we can save you money on your current power bill by finding you the best value power provider for your needs!
With more than a third of Kiwis on the wrong tariff type and many tricks, quirks and hidden charges employed by various NZ power companies, there are always ways to save money on your power bill.  Simply email us your telephone number and a photo or copy of your most recent power bill – make sure you send us both sides - and one of our Power Compare consultants will look it over and get back in touch with a better deal that is most suitable for your power requirements.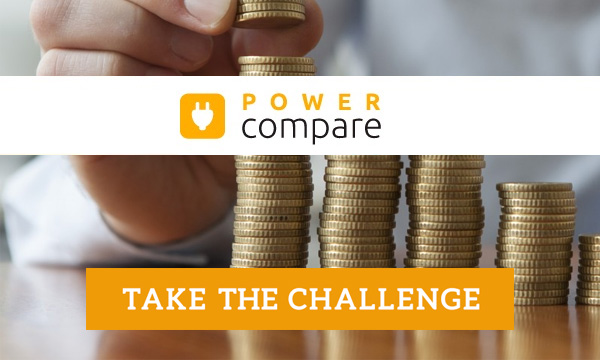 *NZ Residents only - by emailing your details you agree to our Privacy Policy