Chill your bills with NZ Compare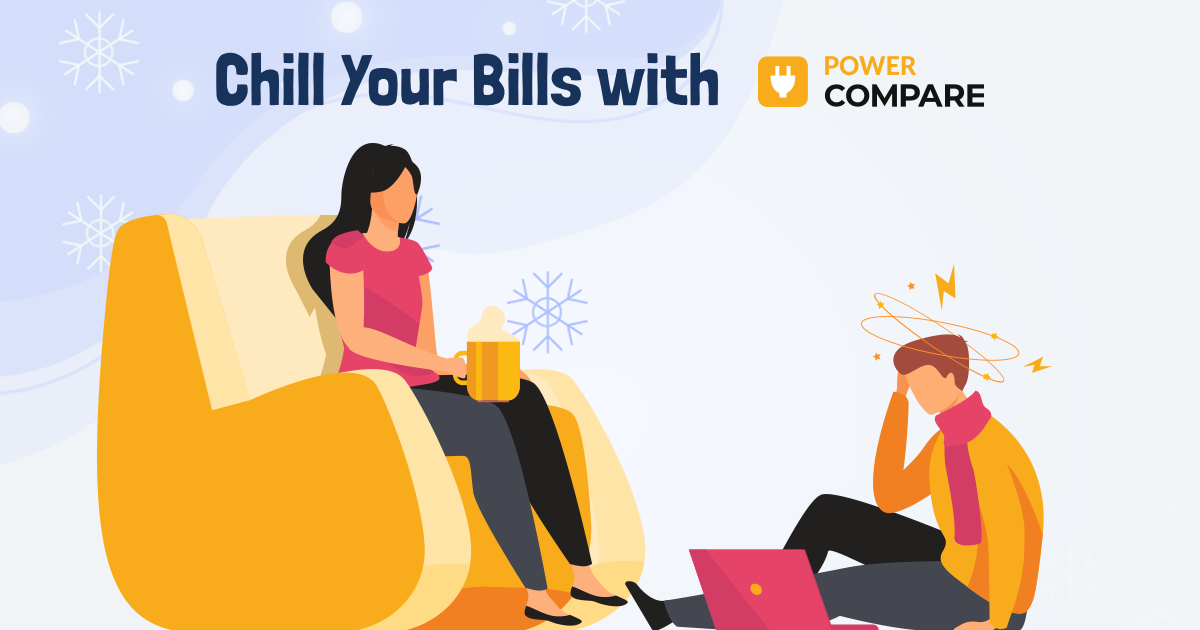 Has the Winter weather caused your Power or Broadband bills to spike?!  It's bound to happen when we spend more time keeping cosy at home but don't be fooled, you can reduce the impact by comparing what provider and plans are out there today.  
Chill your nasty bills with NZ Compare.
These deals aren't around for long, so be quick!  Read our top tips to REDUCE YOUR POWER BILL or IMPROVE YOUR BROADBAND SPEED.  
Chill your bills with one of these great offers, scroll down now!
Chill your Bills with Contact Energy
Contact Energy Good Nights Offer - Have a good night every night, with three hours of FREE electricity, from 9pm-midnight on the Good Nights plan. T&C's apply. 
Chill your Bills with NOW Broadband
Get 6 months HALF PRICE Unlimited Ultra Broadband - pay only $49.50/month for the first 6 months when you sign up for 12 months contract. Sweet!  T&C's apply. 
Chill your Bills with Nova Energy
Get a 43-inch LG Smart TV when you bundle broadband with energy.  T&C's apply. 
Chill your Bills with Slingshot
Sign up to Slingshot's 100Mbps Unlimited Fibre plan and pay ONLY $62.95/month for the first 12 months! T&C's apply. 

Why should I compare my household bills?
Switching providers can save you money and reduce pressure to your households income. Our easy-to-use websites are just that, EASY! Our sites are safe to use, meaning you will be guided to the right choice for YOU. Save money now by just comparing what's out there.
Need help? Let our team get you fully informed about your options.  If you want to know more about what good providers and plans are available to you, then just give our friendly NZ Compare team a call on 0508 226 672. 
Whether you're living in Christchurch or Kaitaia, we are always available to help. 
It's free and we're not just talking hassle free! Our Customer Support Team are waiting, give them a call Monday–Friday 10am-7pm.
Chill your bills. Compare, save, repeat! 
Related news