Get the best energy deal your power provider has never offered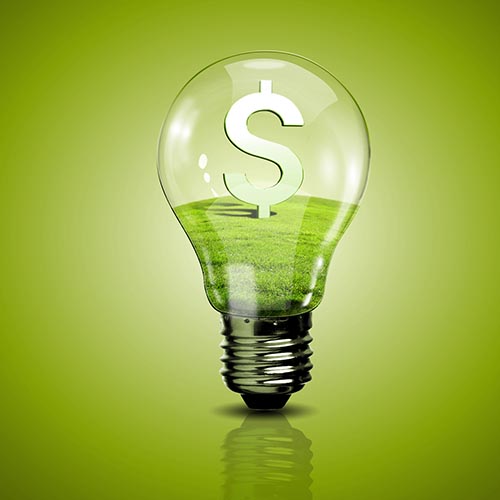 You may be one of many Kiwis who wants to "break up" with their current power provider. Your energy plan might be outdated, or too expensive, or both. Whatever the reason, you might want to switch to a better energy deal, but don't exactly know how to do it.
Luckily, most of the competitors will happily do it for you, so you don't have to confront your power company. All it takes is 3 easy steps:
Give us a call on 0508 2COMPARE (226672) or head straight to the Power Compare website.
Type in your address to compare the best energy deals and power providers to find the most suitable for you.
Proceed to your chosen power provider and sign up for your new plan.
Yeah, you got it right – there's no need for you to personally reach out to your power provider because your new supplier will do it for you. It's that simple (and you're welcome!).
Stay, please!
Your previous power provider has 10 working days to provide the requested property info so that your new retailer can switch you over. And that's the best news for you. Your energy provider will most likely try to win you back by offering incredibly appealing power deals to make you want to stay with them.
It's totally up to you whether to take a deal or switch to a new energy provider, of course. But maybe it's worth giving it a second thought. Why hasn't your power provider offered you such a spectacular deal before, and only cared enough to win you over when you've decided to call it quits? Perhaps there wasn't much to offer behind their marketing plan once you've become a paying, loyal customer.
Locked in
However, there might be an exception to this switching scenario, the one where you're locked into a contract with your power provider. There is usually a break fee for most energy suppliers in case you decide to leave prematurely. If that's the case, you'd need to call your energy provider yourself to inquire on how long do you have left until your contract runs out. 
If you aren't sure whether to stay or leave, just contact us at Power Compare, and we will be happy to find the best solution for you. Our power plans offer providers with wholesale energy prices, transparent bills, no contracts solutions and awesome customer service. Switching your power provider might not be such a painful experience after all.
Related news
They're Electric Kiwi….
Electric Kiwi have launched their new advert, showing the same classic characters singing as they…
04/03/2021
Will your power bill increase soon?
Will your bill increase soon? Around this time of year, a lot of energy retailers will announce changes to their pricing. This is a...
02/03/2021