Is Labour's fuel tax good news for EV owners?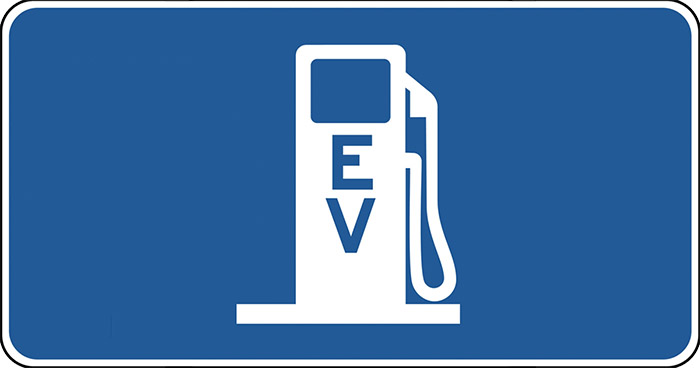 Earlier this month the Government has announced its plan to create a resilient, efficient, safe and responsible transport system. Meridian Energy, in turn, believes this will help increase uptake and adoption of EVs in New Zealand.
According to Meridian CEO Neal Barclay: "We're encouraging New Zealanders to embrace this sustainable technology. Electric vehicles are not only much better for the environment but they have lower ongoing running costs."
"More than 90% of New Zealand's transport emissions come from road transport, making our transport sector one of the most emissions intensive in the world, electric transport, combined with our large proportion of renewable energy, provides us with a unique opportunity to significantly reduce our emissions and combat climate change."
Meridian have also recently launched a new, nationwide Electric Car Plan. They offer customers low night rates from 9 pm until 7 am, and until 31 August this year, they will also cover the cost of EV charging for a whole year.
The proposed regional fuel levy may help increase demand for electric vehicles and expedite the introduction of charging infrastructure but may also have repercussions for international visitors according to industry experts.
Volvo's NZ general manager Coby Duggan says an additional levy on the price of fuel would act as a defacto subsidy for EV's, making them a more attractive financial proposition for car owners.
Moreover, Meridian have partnered with electric car sharing companies and have installed free electric car charging stations at Kiwi Property shopping malls around the country.
Barclay concludes, "We're walking the talk when it comes to electric vehicles. We're on track to meet our commitment of 50% conversion of our passenger fleet to fully-battery electric by the middle of this year."
** NOTE: The above information has been provided by FutureFive NZ or reproduced from their website **
Related news