Keep Cool without Air Conditioning to Save Power
Friday, February 16, 2018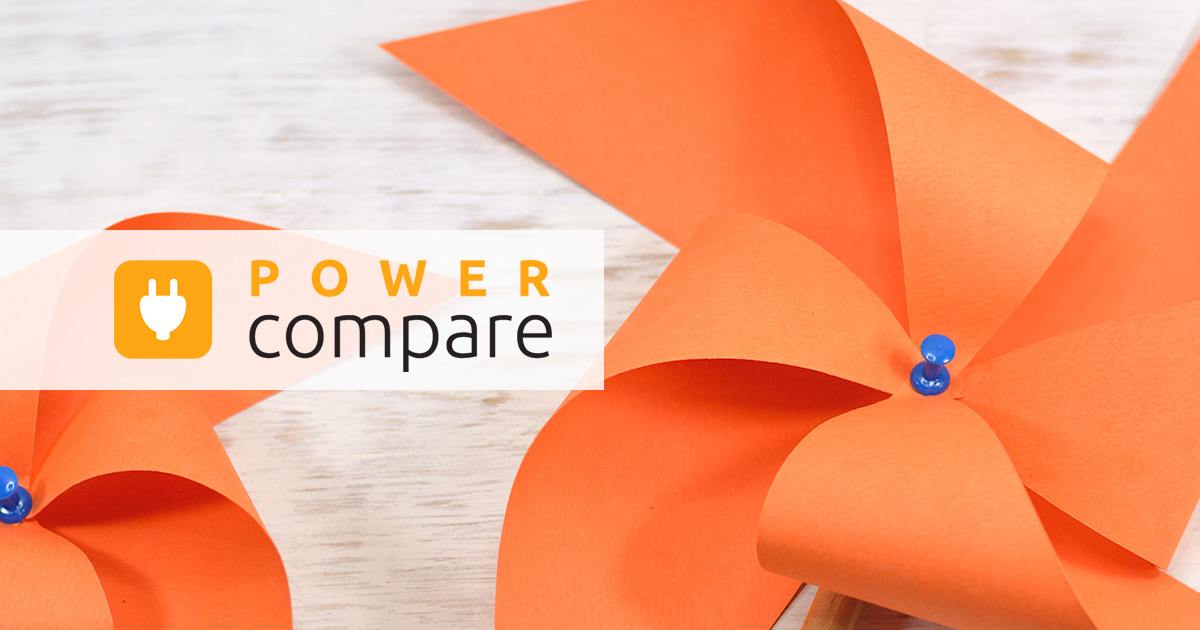 In this warmer weather, it doesn't matter if you're with the best power company NZ has to offer, if you are cranking up the Air Con then the NZ power companies will be loving what that is doing to your electricity bill… so cut it out!  We know it's tempting to crank the AC or just plug in a raft of fans, but there are many other options when it comes to keeping. But these aren't the only tricks to keeping cool. It turns out there are plenty of ways to buffer your home from the heat without racking up your electric bill. And they'll make you feel like a DIY champ, too.
Keep your cool, and...
1. Use a fan hack instead of the A.C.
Find some ice, or even better off, an ice pack, and put it right in front of your fan, slightly angled. As a result, you will get a chilly, misty air. It's hard to believe, but it works like magic. And even gives a sort of sea breeze feeling that A.C. never will.
2. Use doors wisely
Keep your doors open throughout the day to let the air flow naturally through the house and keep it ventilated.
3. Make sure your blinds are closed
Blocking the direct rays of sunlight is a wise way of keeping your room cooler since most of the unwanted heat comes from your windows. If you want to take it one step further, it's a good idea to invest into blackout curtains, which will significantly reduce the heat gain.
4. Sleep lower
Usually, the air feels cooler the lower you go. If you have a chance to sleep on a downstairs couch or your basement, that might just do the trick. Alternatively, you can always put your mattress on the floor to enjoy a cooler night's sleep.
5. Let the night air flow 
Nighttime is when the temperature outside drops. Opening your windows before bed is a great way to make the most of these cooler hours. Make sure to close the windows and curtains when you wake up to avoid heating up the room too much when it starts to get hot.
Just for fun…
Leave Work at the Height of Rush Hour
If you are blessed enough to have some top Air Con in your car then enjoy it! Close up your little safe place and turn your car into a fridge on wheels… Leave at the height of the rush hour to gain the maximum enjoyment by spending longer stationary on the road in your nice, cool, metal box! Fabulous! 
And finally…
If none of these tips works… turn up the air conditioner.  But be warned, it will increase the size of your power bill and cost you more in electricity usage so make sure you compare power companies and compare power plans and sign up offers before you crank that dial.
Use Power Compare NZ for your power comparisons and to find the cheapest power company in NZ.