Palmerston North homes and businesses affected by a lightning strike
Wednesday, May 23, 2018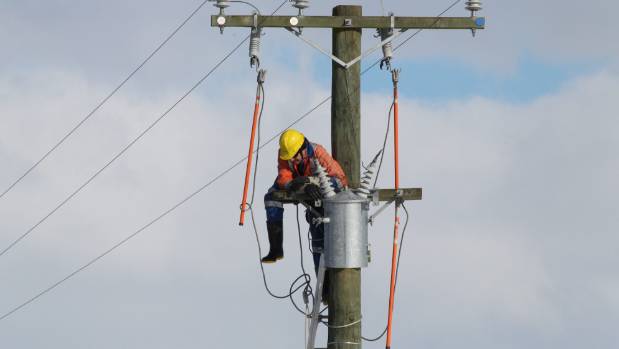 A lightning struck at the Transpower Linton grid exit point in Palmerston North, leaving thousands of homes and businesses without power. 13 minutes the power was out, but Powerco managed to restore power to homes in just 30 minutes, and the electricity went back on at 9.30am. 
A Powerco spokesman said about 10,750 people lost power on Wednesday morning, including at Massey University and parts of the central business district. Highbury and Riverdale were also affected.
A Transpower spokeswoman said the outage was due to lightning striking the circuit.