Meridian Energy ditches "unfair" prompt payment discounts
Monday, September 17, 2018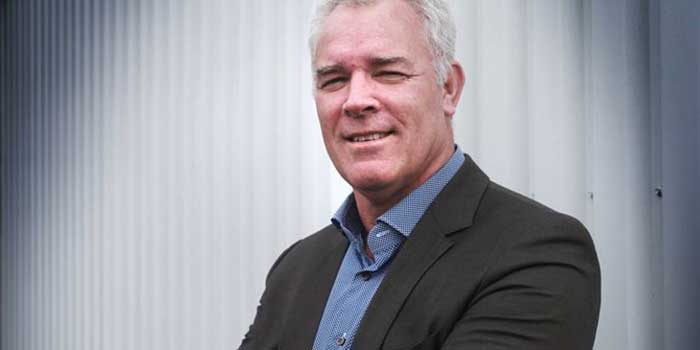 Meridian Energy has announced that it is ditching prompt payment discounts and replacing it with a monthly guaranteed discount of equal value to all customers from 1 October. This will effectively cut its power prices to all customers by the 10-to-16 per cent discount it has traditionally offered to those who pay their electricity bills on time.
Prompt payment discounts recently came to public attention with the release of first phase of the Electricity Pricing Review by Energy and Resources Minister Megan Woods. 
The report indicated that vulnerable households were disproportionately penalised by traditional prompt payment discounts.  "Some households struggle to understand the various plans and how to choose the one that's best for them, and low-income consumers miss out more often on prompt payment discounts - which can be as high as 26% of the bill, and which budgeting and advocacy groups say are really late-payment penalties."
Meridian's Chief Executive Neal Barclay says prompt payment discounts are unfair to customers who struggle to pay their energy bills, so Meridian will change the way it does business so all customers do better.
"We don't want our customers to miss out on savings if they pay a few days late, which is what has been happening to a high number of our customers. The new way will mean everyone gets the same great savings, but without being hurt if they're late on their payment date."
Meridian is the first major energy retailer to announce the end of prompt payment discounts. Neal says "Prompt payment discounts were introduced with good intentions, but over time they have come to disproportionately impact those who can least afford to pay their energy costs. They disadvantage customers who are struggling the most."
The move is expected to cost the retailer $5 million, which it says will not be recovered from elsewhere in customers' bills.
Another great reason to choose Meridian as your power provider. Good on you Meridian!
It's great to see a major energy retailer act on the Electricity Pricing Review to make sure New Zealanders get a better deal on their power. Remember those that shop around and compare deals tend to get the best deal, and save the most on their power bill - Compare New Zealand's top power companies now!