NZ Compare is turning 5!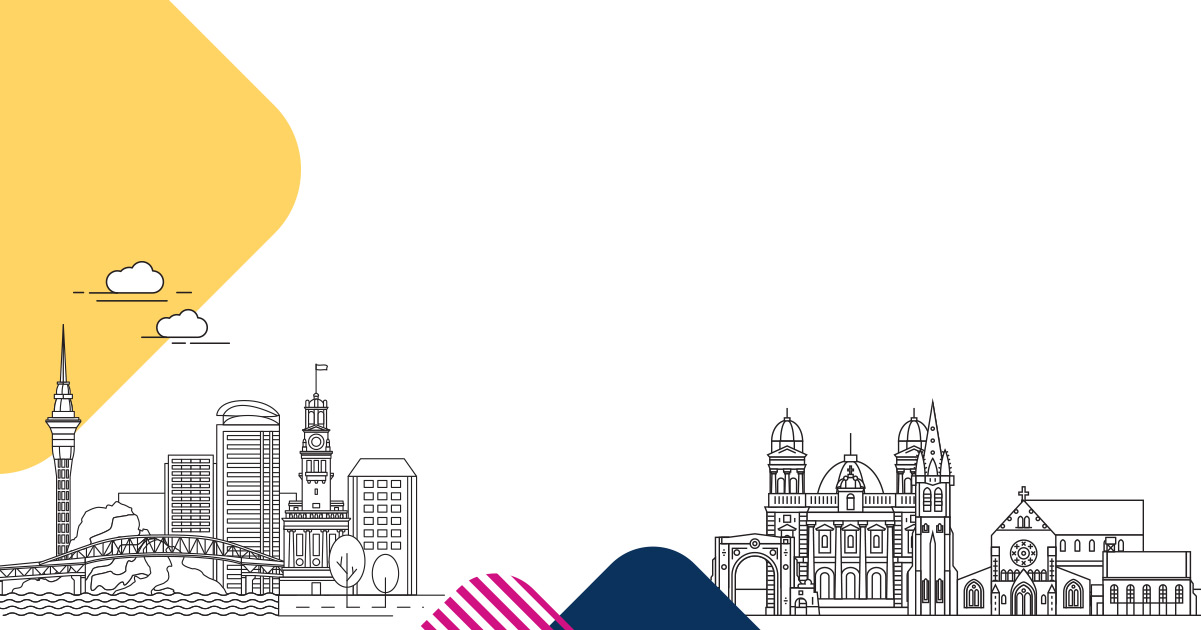 Over 3.6 million consumers have visited our websites
Over 45,000 Kiwis like you, switched using NZ Compare 
Over 50 Industry Partners
A Deloitte Technology Fast 500 Asia Pacific Company
2021 forecasted to be our biggest year yet!
We have gone through a journey of growth and transition over the years but our aim has never changed. We will continue to remain an authentic, transparent service who takes pride in doing right for you and your household with the support of our valued partners.
We set the standard on quality in the comparison sector, building the trust of you our awesome customers to use our services over and over.
COMPARE. SAVE. REPEAT. Let's make this a normal, healthy behaviour in Aotearoa.
At NZ Compare we strive to create a comparison culture across the nation, to make every choice our consumers face, an informed choice.
We truly believe that fair, easy-to-use comparison services should be available and realistically accessible to everyone to help them make fully informed purchasing decisions. When you're faced with too much information, you can often experience choice paralysis and ultimately choose to make no decision. We will continue to work hard to help you overcome that issue by empowering Kiwis everywhere, through our technology, supported by our Customer First approach to make comparing your options across Power, Broadband, Money, Mobile and more, easy and hassle free.
From the team at NZ Compare, thank you for your support!
Related news