Best Power Provider NZ - Why use a Price Comparison website?
Friday, February 2, 2018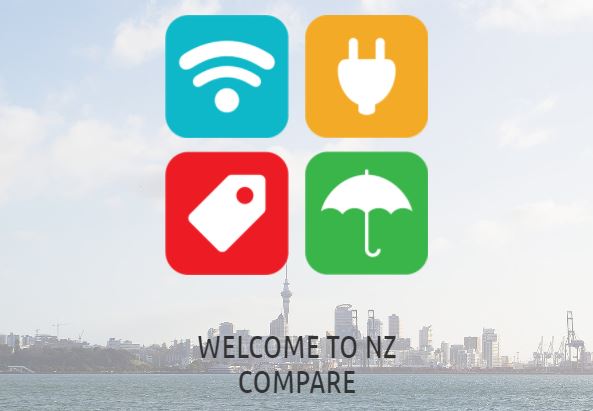 Power Compare is a power comparison website and is much more than just a price comparison website.  Effectively, Power Compare is a search engine, which people use to compare the prices and features of different power plans and NZ energy providers.  These type of websites can also be called comparison shopping websites, price analysis tools, comparison shopping agents, shopbots and many other different terms. 
Along with power deals for joining credit and prompt payment discounts, Power Compare has many other categories for comparing power plans, such as the following:
Can an energy company provide a service for smart meters?
What are the different loyalty programs for power companies in NZ?
Which energy companies offer green power?
Which power companies don't credit check?
What are power plan contract lengths?
...and many more.  All of these elements and qualities are bundled in to create the Power Compare rating which is our default sorting order on Power Compare. 
Compare power plans and power providers now!
Power comparison websites like Power Compare provide many benefits to both consumers and the energy providers.  The consumers who are looking for the best power plan for their needs get convenience, increased choices, exclusive power deals and saving of time, etc., while the power providers benefit with increased visibility, more brand awareness and the new customers that the comparison website provides.
Price comparison websites can be segmented into a number of different verticals and they include utilities, like broadband and power as well as financial comparison around products like credit cards, KiwiSaver, loans, mortgages and many more.  If you are looking to compare insurance than the insurance segment includes motor insurance, home insurance, travel insurance, etc.  One other growing comparison sector in NZ is mobile plan comparison and NZ Compare, the folks behind Power Compare and Broadband Compare are working on a Mobile Compare site for NZ.  You can already compare mobile handsets on the site and soon you will be able to compare mobile networks and different NZ mobile tariffs.
NZ Comparison Websites
Globally, New Zealand is behind the curve for price comparison websites and the global price comparison website marketplace is expected to increase at a significant growth rate during the next five years or so.  The increase in users on price comparison websites is supported by various growth drivers, such as increase in smartphone users, increased internet penetration and the increasing ease of switching broadband internet provider or switching power provider.
NZ Compare is here to help Kiwis get on board the price comparison website bandwagon.  We are a specialist in consumer empowerment and after the success of Broadband Compare and Power Compare we are looking to help more and more Kiwis compare and save with Mobile Compare, Travel Compare and many more to come.  Thanks for supporting NZ Compare – the NZ Price Comparison website group.
Compare Power Plans at Power Compare 
Compare Broadband Plans at Broadband Compare
Compare Mobile Phones at Mobile Compare