Royal Extravaganza is here!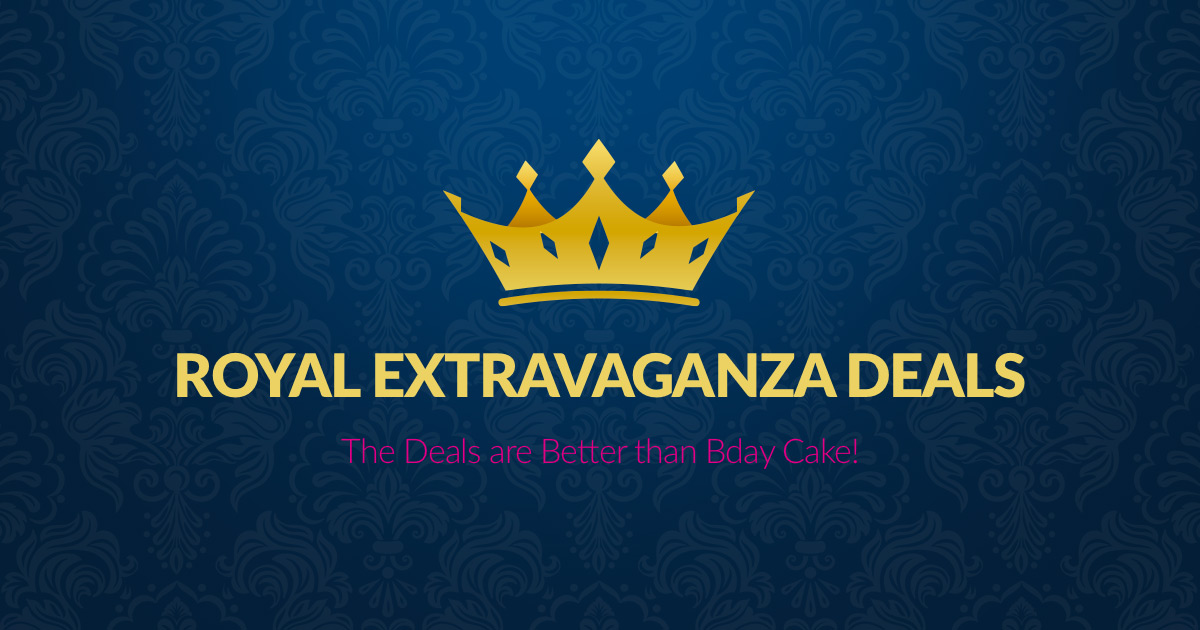 Be crowned the King or Queen of your household by signing up to one of our Exclusive Royal Deals! You won't find them anywhere else so be quick, they're not around for long!
Get your Royal Extravaganza Deal now, scoll on!
MyRepublic EXCLUSIVE
MyRepublic ROYAL offer! Feel the need for speed? Then sign up for an Unlimited Fibre Pro for $85/month for 12 months and get a free router* PLUS a $100 Welcome Credit with MyRepublic. It's up to 9x faster than standard Fibre!
T&C's apply. Exclusive only to Broadband Compare.
Contact Energy EXCLUSIVE
Contact Energy Queen's Bday Special! Join Contact Energy and receive a royal $220 credit! Plans start from only $59.99/month for a Fast Fibre connection when bundled with energy.
T&C's apply. Exclusive only to Power Compare.
2degrees EXCLUSIVE
2degrees Special ROYAL Deal! Join 2degrees for 12 months and bundle your Pay Monthly mobile to get Unlimited Broadband for $65/month. Enjoy an exclusive $50 Credit, PLUS get Amazon Prime Video & Prime Gaming for a year on 2degrees! New customers only.
T&C's apply. Exclusive only to Broadband Compare.
Choice Energy Solar EXCLUSIVE
Choice Energy ROYAL deal! Is switching to Solar Power right for your household? Now is the time to find out. Sort it before Summer so you can start reducing your energy bill now! Switch to solar with Choice Energy and get $250 OFF your Solar System!
T&C's apply. Exclusive only to Power Compare.
Need some help? Don't worry, that's what we are here for!
If you want to know more or maybe one of these deals don't quite suit your households needs, then give our friendly NZ Compare team a call on 0508 226 672 and we'll guide you through what the best plans are for you.
It's free and we're not just talking hassle free! Our Customer Support Team will treat you like royalty, give them a call anytime Monday – Friday 10am-7pm.
Related news
Compare and Connect Power Plans
Compare and Connect Power & Electricity Plans. We can help you save money and find the best power and electricity plan for your home....
06/04/2021