To Switch or Not To Switch Power Providers?
Thursday, April 12, 2018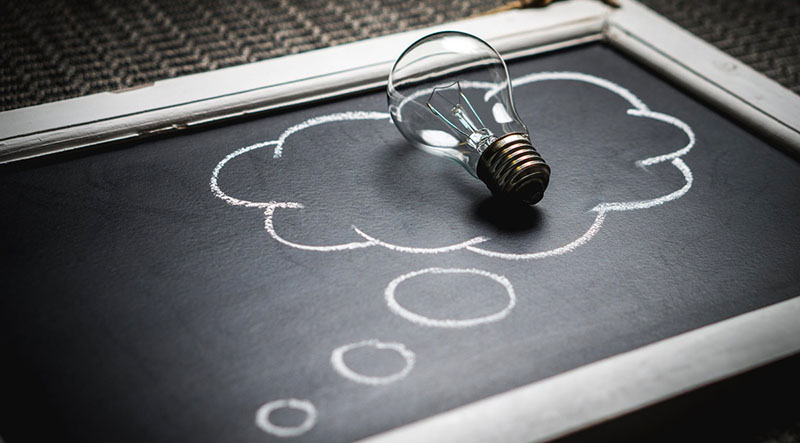 It is reported by the Electricity Authority that New Zealanders are increasingly switching power companies. At the start of this year, there were 48 electricity brands, backed by 32 parent companies in the market. Compared to last year, the number is up by 12.
The competition is good for consumers because power companies have to compete for business with better prices or deals. During 207, almost 441,000 households switched energy providers in New Zealand. In 2012, on the other hand, there were just 356,746 switches.
The Utilities Disputes Commissioner, Nanette Moreau said: "Competition and increased consumer choice can be very positive. The choice to switch companies is entirely yours. We simply urge you to switch carefully. Checking the contract and asking questions could help prevent issues and complaints. Switching involves ending one contract and agreeing to another. Reading contracts and asking questions of both companies could save you hundreds of dollars. For example, if there is a high break-fee on your current contract, you mightn't save as much as you wanted. Or, your current provider might be able to offer you a better plan."
Reasons for the complaints when switching power providers usually include unexpected fees for breaking a contract, unexpected reconnection charges or high back bills.
There ARE clear benefits of switching. However, there are also a few questions to ask before you switch:
Ask your current provider:
When is the end of my current contract?
Do I need to pay a fee for breaking my contract?
How much is the fee?
Can your current power provider offer you a better plan?
Ask the new provider:
Is there a contract, and if yes, how long is it for?
Is there a fee for breaking it?
What's the best pricing plan for me and my lifestyle?
What are the payment options?
Check the contract you sign includes all the terms you agreed to.
Luckily, Power Compare has done all of the askings for you, so you won't miss out on potential savings. To compare power providers - click here.