Waste-to-energy Scheme NZ
Wednesday, April 4, 2018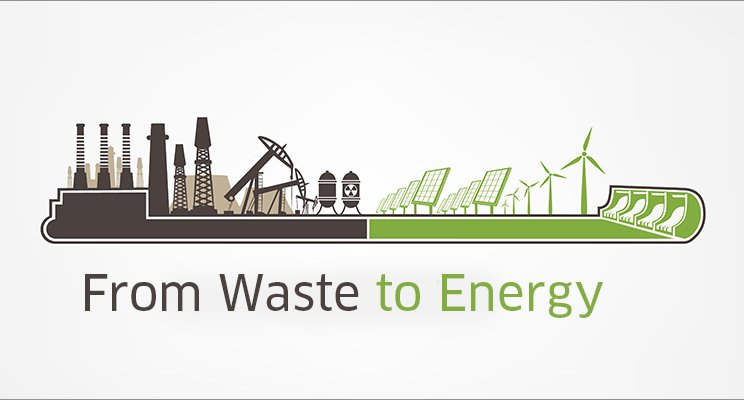 RNZ: Experts warned govt not to touch waste-to-energy scheme
The government announced hundreds of thousands of dollars in funding for a proposed waste-to-energy scheme two days after experts advised it was a lemon.

The Environment Ministry warned the Provincial Growth Fund that the proposed project on the West Coast did not stack up economically or environmentally.

Regional Economic Development Minister Shane Jones placed the proposed scheme on ice in February after RNZ informed him its chief executive, Gerard Gallagher, had been referred to the Serious Fraud Office.

Now, advice obtained under the Official Information Act shows the Environment Ministry warned the scheme had enormous flaws just two days before Mr Jones announced $350,000 for its feasibility study.

Not only would the scheme undermine other incentives to reduce waste – like recycling, it would increase carbon emissions the experts cautioned.

The Environment Ministry warned the project relied upon "unrealistic expectations".

It said those behind the scheme "do not demonstrate an understanding of the South Island waste market", "had not secured adequate feedstock for the project", "the business case and budget are not adequately formed", and "the applicant demonstrated key misunderstandings of the New Zealand context including the "erroneous assumption all landfills are required to close by 2040".
However, this advice was dismissed.
Mr Jones said he never received the advice and even if he had it would have made no difference.

"I haven't seen that email, but look I wouldn't catastrophise such trivial events – the bureaucrats will constantly be trading streams of analysis among themselves."

Mr Jones said even if he had been aware of the Environment Ministry's position it wouldn't have changed a thing.

"It makes not one jot of difference to me – a feasibility study should be able to flush all such information out," Mr Jones said.

"And if the thing dies as a consequence of a feasibility study that's why private sector and public sector should do feasibility studies."