What is a smart meter?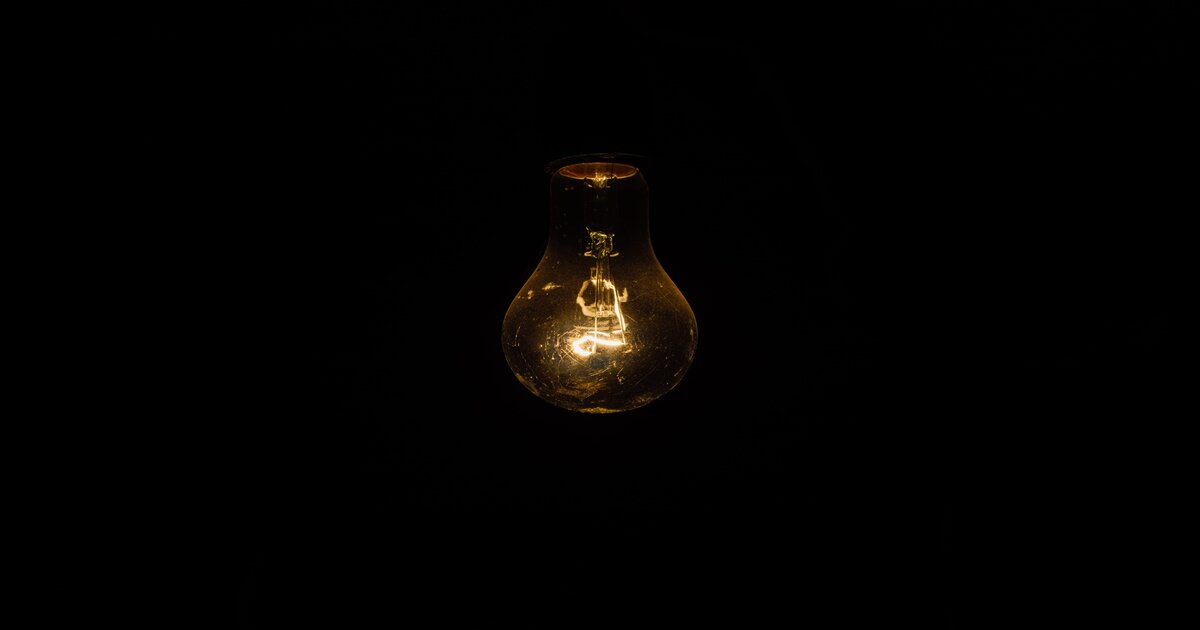 Have you ever thought about how your power provider calculates your bill each month? You may not have thought about it much but it's actually SUPER IMPORTANT! 
Power providers calculate your monthly bill based on the readings they obtain from your meter. Most homes will have smart meters but plenty still have analogue meters! 
Not sure what a smart meter is? Don't stress, we're here to take you through everything you need to know! 
Read on to discover all the great things about smart meters! They'll save you heaps of money!! 
What is a smart meter? 
Traditionally, your power usage was calculated by looking at an analogue meter (known also as a legacy meter). These meters required a technician to come to your property, sometimes into your house and read the meter manually. They would record how much power you used since the last read to figure out your usage, so your retailer could bill you.  
These older meters have slowly been phased out and replaced by smart meters. 
Smart meters are much more advanced than analogue meters. They make calculating your power so much easier! Smart meters work by sending readings of your power every half hour directly to your power provider. To send this information, they use similar technology to text messages or radio networks. 
How do I check if I have a smart meter? 
Many homes across Aotearoa already have smart meters installed! The best way to see if you have one, is to check yourself! 
Smart meters are usually installed in the same place as your old analogue meter. They are normally located on an exterior wall of your house. 
If you aren't able to locate the smart meter yourself, don't worry. Many power providers have a section on their website where you can type in your address and they'll tell you if you have a smart meter or not. 
Benefits of a smart meter
There are many reasons why you should get a smart meter (if you don't have one already)! 
Accurate readings:
The great thing about a smart meter is how precise it is compared to an analogue meter! This means that you'll always be getting an accurate reading. With analogue meters, often you'd get estimates of your usage at the times when the reader didn't come to your house. These estimates were sometimes wrong and would result in you being overcharged. Now you don't have to worry about that! With smart meters, you'll always get an exact reading. So, you'll be charged the right amount every month! 
Free hours of power:
Heard about 'free hours of power'? In a nutshell, providers are offering times during the day when you can enjoy power for FREE! However, this deal can only be taken up by people who have a smart meter. This is because providers need to see how much power is being used specifically during those free hours to charge you accordingly. So, if you want to enjoy massive savings, you'll need a smart meter! 
Everything in your control: 
Your usage is totally in your hands with a smart meter! They make it so much easier for you to check and monitor how much power you are using! It opens you up to being able to use online tools from your provider to help manage your power. Also, many providers offer bill estimates based on the data they receive from your smart meter. So you'll always have an idea of how much your power bill will cost before it comes around!  
No meter reader required: 
Smart meters send all the information about your power straight to your provider. So you'll no longer need a reader to come to your house. One less inconvenience in your life! 
Energy efficient: 
A smart meter is a great tool for energy efficiency, says The Parliamentary Commissioner for the Environment. If households are being more energy efficient, it'll save Kiwis money and help protect the environment. 
How do I get a smart meter installed? 
Years ago, most providers did a mass rollout of smart meters, at no cost. Now, if you don't have a smart meter, you'll need to contact your current power provider to ask them to install one. 
It's important to remember that not everyone will be able to install a smart meter. Why not? Smart meters require signal, like your phone, to be able to send readings to your provider. So, you might not be able to get a smart meter if you can't get a strong enough signal in your area. 
If you can get one installed, your provider will run you through everything you need to do. It's a pretty simple installation process that only takes the technician about an hour or so to complete. 
Can I get one installed for free? 
Since the majority of providers have already replaced their customers' analogue meters with smart meters, you'll likely incur a cost if you want to upgrade your meter. 
So if you do want to upgrade your meter, check with your provider if there are any costs to the installation. They'll advise you and confirm that you're happy with the costs before going ahead with it.
Use Power Compare! 
We encourage anyone who hasn't got a smart meter installed, to do it! You'll save heaps of money! 
If you're looking for more massive savings on your power bill then you better…
Use Power Compare! 
Power Compare is a comparison website where you can compare various power plans and providers to find one that's right for you! 
We have plans with special benefits, free hours of power, joining perks as well as exclusive deals! You'll easily be able to find a plan that saves you hundreds of dollars! 
Plus, the website is super easy to use! 
All you have to do is:
Jump onto the website.
Type in your address.
Select some filters that match your preferences.
Hit enter!
Browse all the different plans available to you & compare them side-by-side.
Find one you like and switch!
Alternatively, if you'd rather chat to a friendly human, then give our customer support team a free call on 0508 22 66 72. They'll help you find an awesome plan!
Get smart by changing to a smart meter AND by using Power Compare! 
Related news