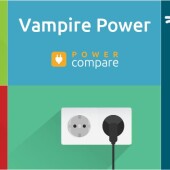 13/03/2018
What is Vampire Power?
Is vampire power really a thing? Are you losing money when you keep your electric appliances continuously plugged in?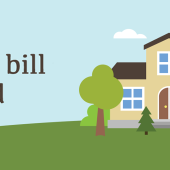 09/03/2018
Average Power Bill in New Zealand
We put together the numbers of average power bills across New Zealand based on an average annual consumption. Find out how much Kiwis are paying for their energy.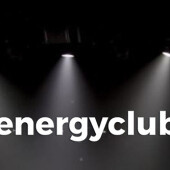 08/03/2018
SPOTLIGHT: energyclubnz
energyclubnz is a new electricity provider, launched to give Kiwis a fair deal all year round.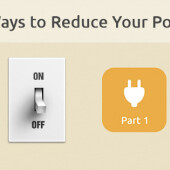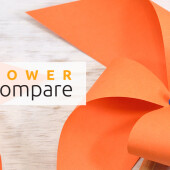 16/02/2018
Keep Cool without Air Conditioning to Save Power
Sticky, sticky, sticky… This hot, humid weather is just GROSS! We've pulled together some top tips to save power and keep cool without ramping your electricity bill by air conditioning.