Being a loyal customer may mean losing money and wasting time!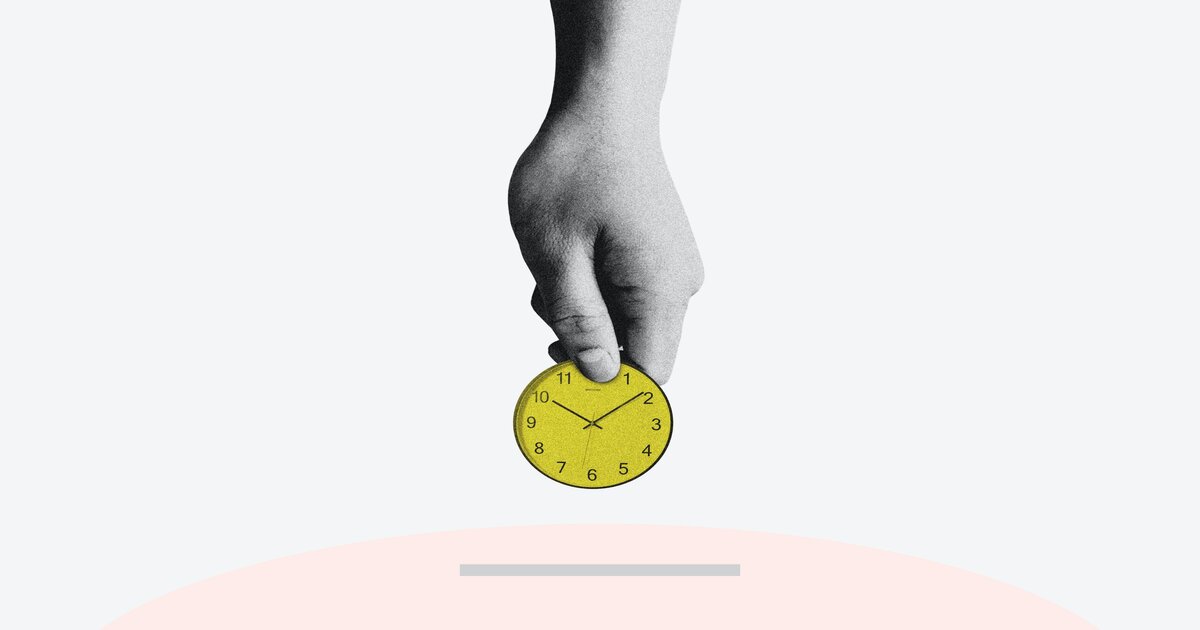 Kiwis have always been loyal to the companies we love! We are fiercely proud of supporting the brands that have been around for as long as we can remember. 
We've stayed loyal to companies that provide us with food, clothing, air travel and of course…power and broadband!!
It's not uncommon for many Kiwis to find a power or broadband provider they like and stick with them for years and years. 
Of course, it's totally fine to stay with your trusted provider! However, you may find that switching to a new provider will save you heaps of money AND get you the best deal for your needs! 
It's not like the old days! 
A lot has changed in Aotearoa in the last few decades. We've seen advancements in technology, major social changes and oh yeah, been thrown a curveball with the pandemic! 
But while Kiwis are so clued in to seeing how much is changing around us, we often forget that the power and broadband market has too changed massively!!
As a small country, back in the day, there weren't that many options when it came to choosing your power or broadband provider. But that's all changed!
Did you know that there are hundreds of providers to choose from now? That's right! They each offer unique plans and benefits that will suit many different people. 
Let's break down what the power and broadband market is really like in 2022. You'll see just how many options there are- revealing why being loyal doesn't always pay off!
So much power!
Unlike before, there's so many different providers when it comes to power!
You may have been with your provider since you could remember and you're thinking- why on earth would I have to change? 
Well you may be surprised to realise how much you could save! 
The power industry has so many different providers to choose from nowadays. You've got the well-established companies like Genesis, Meridian, Contact, Mercury and Trustpower. These providers have been in the business for a long time so they know their stuff. They offer some great deals that come with many benefits and savings! 
Even if you've been with them for a long time, you should check out ALL their plans. You may be missing out on new plans that will save you money and suit your current lifestyle better! 
Alongside these companies, there are some awesome providers that you may not have heard of. Providers like Electric Kiwi or even Ecotricity and Megatel! Many of these companies offer unique plans in order to entice customers. You should definitely check them out as they may have plans that suit your niche!
Ultimately, with so many different options in the power market, there are many savings to be had! Like joining discounts saving you over $100! Or FREE hours of power at off-peak times! 
Discover these savings and more when you ditch your loyalty and start looking at who's actually the best provider for you! 
Broadband has never been bigger!
It's not hard to think back to a time when there were only a few providers to choose from for your broadband. You may have jumped on one of their plans and have never decided to change. Well now's a great time to change because the landscape's completely different!
Nowadays, there are so many different broadband providers to choose from! 
From well-known providers like Spark and Sky Broadband to ones you might not have heard of like Kiwi Internet & It and Ultimate Broadband- there are many options that will suit your needs. 
Since we all use the internet so much, demand has never been higher and this has increased the competition in the broadband market. 
With so many providers trying to get as many customers as possible- there are some insane deals that are available to you!
Many companies are offering months of free broadband, free streaming service subscriptions and bundle packages with mobile plans! 
So while it may seem like the right thing to be loyal and stick with your provider- you may just be missing out on all these amazing deals!
Right…I'm done with being loyal! But what's the best way to switch?
So, understandably, you're keen to change providers. You want to find one that offers you great savings and will suit your specific needs. Fantastic!
But now you have no idea what to do. Do you look through every providers' website and get completely lost?? 
No way! We've got the easiest solution for you!
COMPARE! 
Jump on Power Compare and Broadband Compare and you'll be able to compare the best providers for you! 
It's super simple. All you have to do is hop on our websites, enter in a few details, select some filters that match your preferences and then you'll see all the providers available to you. 
Best of all, you can compare the providers side-by-side all on one page! How easy! 
Alternatively, if you'd rather talk to a nice human, then give our friendly customer support team a free call on 0508 22 66 72. They'll help you find the perfect plan! 
So now you can see why being loyal isn't always in your best interests. There are so many better options out there, just waiting for you to snap them up! 
The grass is always greener on the other side! 
Related news