Driving competition & innovation through consumer participation
Tuesday, August 22, 2017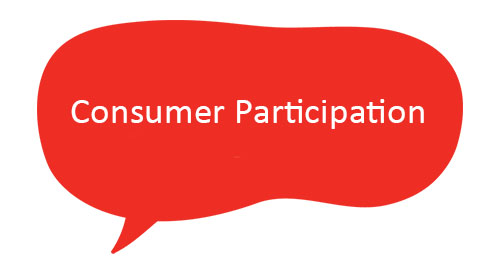 At Power Compare, we believe that consumer participation is crucial since New Zealand's power industry gets enhanced with consumers' active participation on the market.
It is this active participation that keeps power providers under pressure, pushing them to compete and innovate. Power Compare wants to give Kiwis a better choice between various electricity suppliers and tariffs, and find the best power deals that are right for them.
We aim to keep consumers aware of rapid changes that happen among suppliers in the power industry and motivate them to occasionally compare power plans. Many people think they don't have a choice once they've signed up with a certain energy provider. That's far from the truth. In fact, at Power Compare, we try hard to educate NZ households how:
to compare and switch power suppliers and the benefits of switching
easy it is to switch
much Kiwis can save on their annual energy bills
Creating competitive pressure by switching
Every time households switch from one power provider to another, it forces suppliers to compete for consumers, offer better services and come up with better prices—not only for new power consumers but for existing clients as well. It's worth mentioning that power switching rate among New Zealanders keeps growing from year to year. According to the Electricity Authority's Switching trends, the average number of monthly switches has almost tripled between 2017 and that of a decade ago. This year the figure is over 420.000 when back in 2005 it was around 150.000.
It's good news for the end consumer that bring new opportunity and more affordable prices. We are dedicated to delivering the best possible service, and most competitive power plans at Power Compare.