Have you been told your power bill is going up?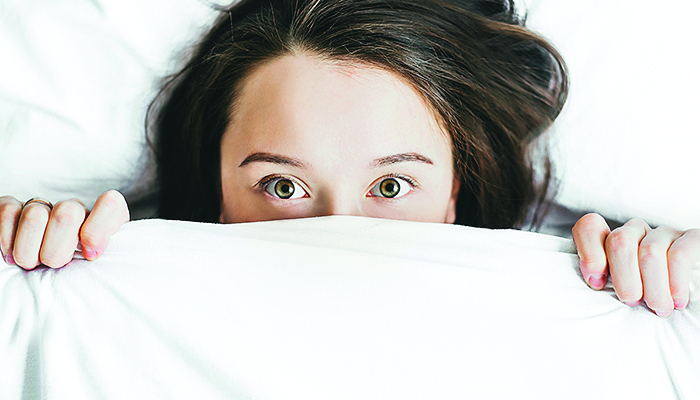 Have you been told your power pricing is going up? Tell us!
We are coming up to a time of year when power consumers face a double whammy of changes to electricity pricing, not to mention that your power bills naturally increase during the cooler winter months. This can lead to worries about your power bill going up.
At NZ Compare our role is to support the Kiwi consumer in making a fully informed choice across money, broadband, mobile and of course power. We want to help you before you get hit with the Winter bill shock of your power bills going up!
Are you going to get bill shock this Winter?
The sun is still out but the cooler months are not far off, with this comes the natural hike in power consumption from more people staying home and heating being turned on. Your power bill will go up but how much it goes up, is up to you.
NZ power retailers, typically around April 1st each year change their pricing. What does this mean for you? If your power pricing is going to be increased from April you would have been notified by your provider. If this is you, now is the time to compare. See our tips on what to look for when choosing a new power plan.
We want to hear from you if you've been told your power pricing is going to increase
Email our team a copy of the notification you've received to power@nzcompare.com and we'll see if another provider may save you money going forward.
If you'd prefer to chat with someone, give our friendly Kiwi-based team a call on 0508 226 672. It's FREE, simple and could result in some great savings. Our consultants will get to know what you need for your home to help you choose the best plan, give them a call today!
Avoid bill shock! Switching providers can save you money, compare and save today with Power Compare.
Related news
Compare and Connect Power Plans
Compare and Connect Power & Electricity Plans. We can help you save money and find the best power and electricity plan for your home....
06/04/2021