Will your power bill increase soon?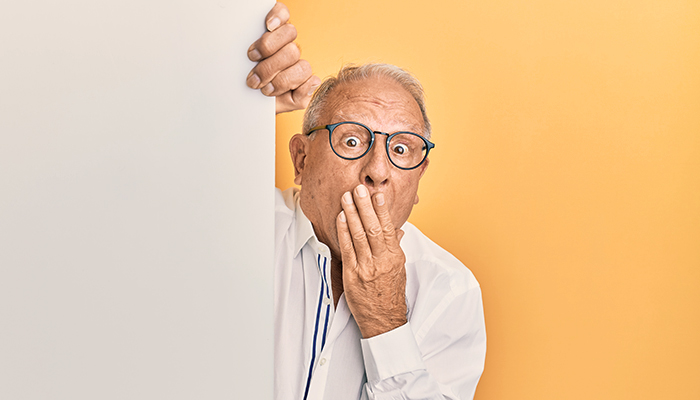 Around this time of year, a lot of energy retailers will announce changes to their pricing. This means that your power bill may increase in the coming months.
Every little bit counts as we head into the cooler winter months where you bills will naturally increase as you turn on the heating. This is a great time to take control, review your bills and see if switching power companies will save you money.
At Power Compare we are passionate about helping you make an informed choice about power. We think researching and comparing power companies and individual pricing plans can be time consuming and confusing. We've tried to make it as easy as possible on Power Compare to compare the options side-by-side in one place to help you make the right decision about the best power plan for your home.
If you'd prefer to chat with someone, give our friendly Kiwi-based team a call on 0508 226 672. It's FREE, simple and could result in some great savings. Our team will get to know what you need for your home to help you choose the best plan, give them a call today!
---
What to look for when choosing a new power plan
Here are some key things to look for when choosing a new power plan.
Length of contract
This is the amount of time you will be locked-in for, if you want to cancel your contract early you usually have to pay a cancellation fee. Power contracts are typically open term (no contracts), 12 month, or 24 months. If you are concerned about your power bill going up, it's worth looking at signing up for a 12 or 24 month contract that will lock in a fixed rate on power now.
Estimated bill
When you compare power plans on Power Compare we will include and estimate of your bill per 30 days. The estimate can be used as a guide for what you can expect your power bill to be and can help you choose between plans you are comparing.
Type of User
There are two types of power plans in New Zealand – Low User or Standard User. You will be charged different rates on your power bill depending on whether you are signed up as a Low or Standard User. Being on the wrong type of plan will mean that you are being charged more than you should for power. Here's our guide to check whether you are a Low or Standard user.
Add Ons        
Competition between power providers in New Zealand can be intense. Lucking for customers this means there are usually plans offering great perks and add-ons to try to entice new customers. When comparing plans look for plans offering one-off joining credit to new customers, or monthly discounts. You could also make some great savings and streamline your life by bundling your electricity, gas, broadband and phone.
There are some great deals and savings out there. Get on top of your power bill before winter. Compare Power plans or give our friendly team a call on 0508 226 672
Related news