How much is the wrong power plan costing you?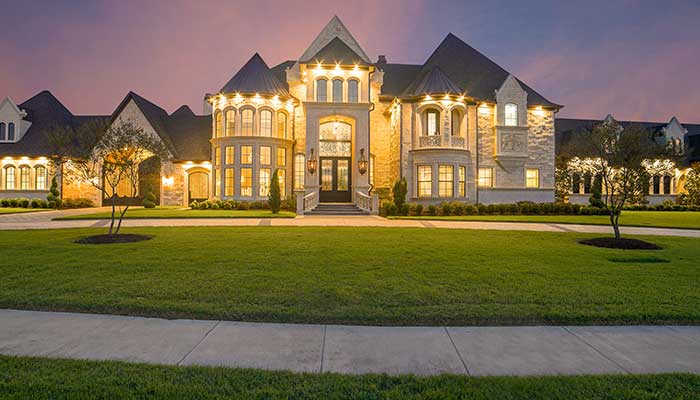 Are you a low or standard power user? Have your usage patterns changes since you chose your power plan? A recent government study shows that the cost of being on the wrong plan can really add up.
The study reviewing billing data from nine power retailers suggests that thousands of homes in New Zealand are on the wrong plan for their power. Being on the wrong electricity plan may be costing New Zealand consumers a whopping $39 million a year.
Both high and low usage homes are paying the price of being on the wrong plan. About 23% of customers on a standard plan have a usage level well below the threshold for the scheme. On the other end of the scale, some household who have a relatively high usage pattern are on a low fixed charge plan, which will noticeably increase their bills. 
Low usage plans were introduced in 2004 to reward consumers who use less power and to limit costs for the elderly or those living alone. The government's Electricity Price Review found that while many low-income households benefit from the scheme, many do not. It also found that the complexity of two types of usage plans – which doubled price plans nationally to more than 14,000 – had probably made it harder for consumers to pick the best option for them. 
It can be confusing to know whether you are a standard user or a low user for power. Consumers on low user plans tend to pay a much lower fixed daily charge for their power (about 30 cents + GST per day, or a total of $126 per year including GST), while those on a standard user plan pay a fixed daily charge usually between $1.50 and $2.50 per day. However, those on low user plans tend to pay a much higher rate for each unit of electricity used at the property (kWh). So if you are incorrectly on a low user plan, but use lots of power, your bill will quickly add up.  
The report says, "It is possible that consumer inertia, or fear of making the wrong decision, accounts for some of the apparent misallocations. It is possible those consumers who have chosen a low-fixed charge tariff but have consumption higher than the threshold may have been confused and made the wrong choice."
The government's recent report also indicated that established retailers in an area tend to charge about $45 a year more than their rivals. And users on fixed-term plans tend to pay about $100 a year less than those on flexible options.  
This is where comparison sites like Power Compare can make a big difference. Gavin Male, founder and CEO of Power Compare says: "Sites like Power Compare are here to help consumers compare power plans and feel empowered to make the best choice. We try to level the playing field for all electricity retailers and we feature every power company in New Zealand on the Power Compare website. This means that consumers can be sure they have information on all NZ power companies. Consumers can get fantastic electricity sign up bonuses and exclusive power deals, which could add up to greater savings over the length of a contract."
Not sure if there's a better power deal out there for you? You can also take advantage of the Power Compare Bill Challenge.  Simply send us a copy of your recent electricity bill and if we can help we will be in touch with a great offer that beats your current bill. All with no obligation to switch. You have nothing to lose!
Related news