Power Deals
Monday, May 28, 2018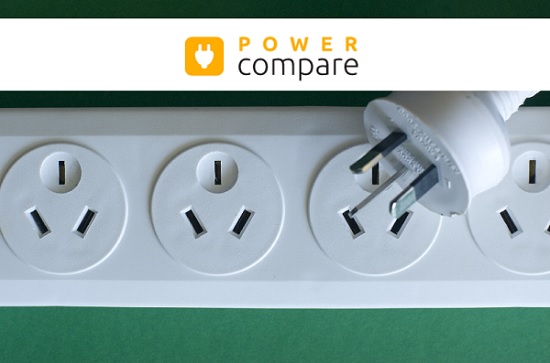 Power Deals NZ wide are all listed on Power Compare.  Power is available from over 35 Power companies in NZ and if you want to sign up for one of these cracking power Deals than Power Compare NZ is here to help you.
Switching power provider to a great power deal is one great way to reduce your power bill and get a new power deal from NZ energy providers.  From companies that offer the cheapest NZ power to award winning power providers who are acknowledged as delivering the best power deals available in New Zealand.

Power companies can come in all shapes and sizes and so you need to be confident that you get the power plan, power company and the right power deal for you.  Compare Power Deals here on Power Compare or read on for more details on all the available Power Deals in NZ.

Power plan deals and power offers that are exclusive to Power Compare can only be found on Power Compare – obviously – they are Power Compare best deal exclusives!  Simple to use and quick and easy.  Just enter your address and we will query the NZ Power Map to find the power companies that operate at your address and the best power plan available at your property… whether that is one of the big brand power companies or one of the newer power operators. 

No contract power Deals and one year or two year contract power deals, power deals with freebies and even Power Deals that you can bundle with broadband plans.  All power providers NZ wide are listed on Power Compare and we've got all the best power deals too.
Power Deals with Power Compare NZ
Power Compare offers a huge range of power deals from all of the NZ power companies.  From the new breed of power providers like Powershop, Energy Online and energyclubnz to the biggest power companies like Genesis Energy and Mercury Energy.
Power Deals in NZ are detailed below.
Best Power Deals – All the best NZ Power Deals
Compare Power Companies – Click here to compare all NZ power companies
No Contract Power Deals – Click here to see No Contract Power Deals on Power Compare NZ
Biggest Prompt Payment Discount - Compare Prompt Payment Discounts from NZ Power Companies
Best Joining Bonus - Compare Joining Credit Offers on NZ Power Companies
Best Bundled Plans - Compare Power and Broadband Bundles on Power Compare