Power Companies given 6 months to get rid of prompt payment discounts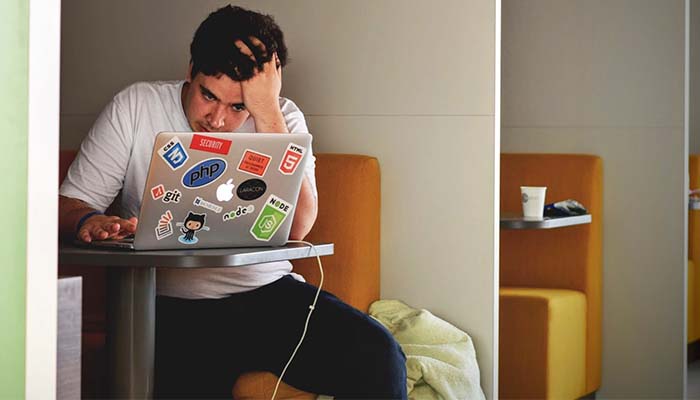 Tuesday, November 19, 2019
Do you rely on a prompt payment discount to keep your power bill down? The government has given Power Companies 6 months to get rid of prompt payment discounts under threat of regulation.
Prompt payment discounts have traditionally been a standard part of NZ Power Bills – usually a discount of up to 15-20% for power customers who pay their bill on time.
A good prompt payment discount has often been a key deciding factor for people who are choosing a new power plan. For customers who regularly meet their payment deadlines, a prompt payment discount can help save hundreds of dollars each year.
Why is the Government banning prompt payment discounts?
The Government recently completed the Electricity Price Review – a comprehensive industry-wide review on how we are charged for our power. The review made several key recommendations intended to ensure that we pay a fair price for our power, and to make power more affordable for everyone.
On the surface prompt payment discounts appear to be a great deal for people who pay their bills on time. However, the review found that "prompt payment discounts" actually amounted to "late payment penalties" for those who struggle to pay their bill on time.
In other words, rather than charging a reasonable price for power in the first place – electricity charges were artificially inflated by the prompt payment discount. The people who were penalised were those who struggle to pay their bills, or those who need a fair price for power the most.
The report instead recommended banning prompt payment discounts and passing a standard discount on to everyone. The Government estimated that consumers would be $45 million a year better off if power companies normalised pricing at the discounted level and only charged late-payers "reasonable fees" for the costs of chasing late payments.
Energy Minister Megan Woods has now written an "open letter" to power companies encouraging them to make changes, before she "proceeds down the track" of regulation.
But I really love my prompt payment discounts!
Feedback from Power Compare customers indicates that we fall into 2 clear groups when it comes to the ban on prompt payment discounts:
Those of you who have struggled to pay your bill on time, and would prefer power prices were lower for everyone in the first place
Those of you who love your prompt payment discounts and are sceptical that the ban will result in savings that filter down to power customers.
How can I still get a good deal on power?
Some companies, like Contact Energy and Meridian have already followed the government recommendation to remove prompt payment discounts. Depending on the plan, Contact Energy now offer discounts to all customers. And, customers can choose Contact Energy plans with additional rewards, for example 15c to 30c / litre off their fuels, or competitive rates when they bundle their broadband.
If you want to get ahead of the ban on prompt payment discounts – you could consider a plan from Contact Energy or Meridian and benefit from a general discount and additional perks.
If you're going to miss your prompt payment discounts – make the most of them now – and make sure you compare power plans to get the best deal and rewards in the future!
Related news
Most popular power providers revealed
A review of over 378,000 residential customers that switched power provider last year has revealed some interesting trends in the provider of choice for...
12/01/2021