Small Power Companies are winning the battle for new customers in 2020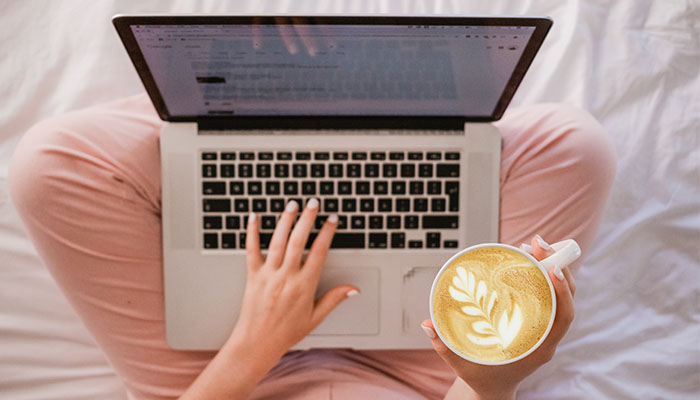 A review of the over 269,000 customers that have switched power providers since the beginning of the year have revealed that power customers are increasingly choosing smaller providers when they look for a new power plan.
The biggest losses were with Mercury NZ, Genesis Energy and Contact Energy. Keep in mind that these Power Providers that have the three largest market shares, so the losses represent a small portion of their total number of customers:
Mercury NZ lost a net of 16,453
Genesis Energy lost 16,033
And, Contact Energy lost 11,874 customers.
A more interesting pattern that we see is that the biggest gains in total number of customers are in the Power Providers with the smaller market shares:
Electric Kiwi gained a net 15,790 
Meridian Energy gained 11,239
And, Nova Energy gained 10,884 customers. 
Source: https://www.emi.ea.govt.nz/
Electric Kiwi, and Nova Energy in particular have seen phenomenal growth in customers choosing new power plans, compared to their current market share. Electric Kiwi began the year with a marketshare of 51,274 customers and Nova Energy with a marketshare of 100,647 customers.
What are customers looking for in new Power Providers in 2020?
This year has seen many New Zealander face unprecedented uncertainty as New Zealanders have experienced the immense changes and pressures of the Coronavirus pandemic.
Smaller Power providers can provide benefits over larger rivals – often with innovative deals and opportunities for new customers.  And customers are choosing providers like Electric Kiwi and Nova Energy for great reasons.
Electric Kiwi offer all customers a game-changing free off-peak hour of power every day. Just choose your hour and all the electricity you use during that hour is free. And, if you're strategic about how you use your free hour of power it can add up to great savings. It's a great option for people who are looking for extra savings on their power bill right now, or who are missing  their prompt payment discount.
Nova Energy offer fantastic discounts (currently up to $480) or a smart TV when you bundle broadband, electricity and natural gas on their Bonus plans for a 12 month contract.
Are you on the right power plan for you?
If you haven't checked your power plan in a while, this is a great time to compare the options and make an informed choice about the best plan for you.
With 37 power companies all competing for market share – we are seeing lower prices and innovations in terms of plans available.
A key innovation we are seeing at Power Compare is the option to save on your power by bundling it with broadband. Bundling your power and broadband gives you the convenience of only dealing with one provider and billing cycle, and it can often save you money.
We can help you compare power and broadband plans to make sure you get the best Power and Internet package for your needs.
Related news
Most popular power providers revealed
A review of over 378,000 residential customers that switched power provider last year has revealed some interesting trends in the provider of choice for...
12/01/2021