What will happen when I lose my prompt payment discount?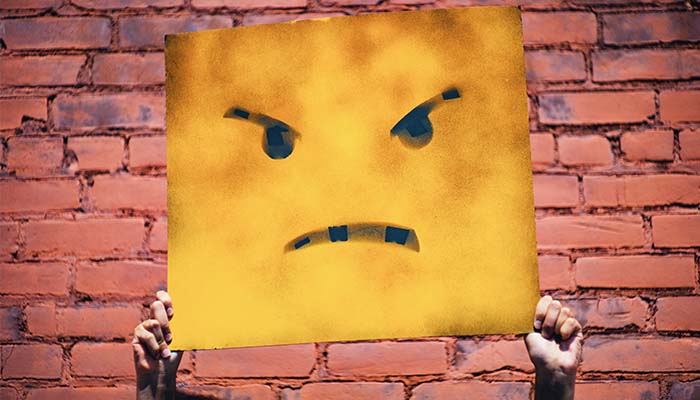 The government recently proposed a raft of changes in an overhaul of the way the NZ Electricity market will work. Here is an overview of how the main changes that may affect you as a power customers.
One of the changes that's had the biggest reaction from Power Compare customers is the prospect of losing their prompt payment discount. Will you miss out on your reward for carefully managing your funds, and paying your bill on time? Will Power companies charge you a lower rate, or will you end up paying more? Is it just a load of nonsense?
Government Minister Megan Woods says that some New Zealanders may have misunderstood the intention of the new initiative and that everyone will actually get a fairer deal on their power bill.
The Minister says, "We've seen how well this can work. Meridian already dropped their hidden late fees late last year and what happened was exactly what we want to see: customers who were getting lower bills for paying on time kept paying the lower rate, but other customers were able to save $5 million dollars off their bills."
At Contact, chief customer officer Vena Crawley said it was removing its prompt payment discount, of anything from 10 and 24 per cent, for new customers.
"We've introduced a simpler product set which represents a fairer and more transparent energy market.   We know some of our residential customers love our [discount] plans and the discounts they offer, so nothing changes for them unless they renew or change their plan, and new customers signing up can choose from our suite of products that offer different levels of benefits. 
"Our new plans are available to everyone."
The Electricity Price Review estimated that consumers would be $45 million a year better off if power companies normalised pricing at the discounted level and only charged late-payers "reasonable fees" for the costs of chasing late payments.
How can I make sure my Power Bill doesn't go up?
If you are concerned that your power bill will go up, you could consider switching to a provider like Meridian or Contact who have already followed the government guidelines. That way you know exactly what you will be paying.
Or, you could consider Power Providers who are helping their customers save on their power bill in more innovative ways. For example:
- EnergyclubNZ – EnergyclubNZ offer an incredibly simple model, where customers pay a low weekly membership fee and then pay for their electricity at cost price. This means you don't need to worry about a 'mark-up' on your electricity useage, and it can help you save huge amounts on your power bill if you are an off peak user.  
Powershop – Powershop allows you to buy your power in advance online in bundles called Powerpacks. The price of power pack varies depending on the wholesale price of electricity, allowing you to "stock up" on the cheapest power available. For a limited time, Powershop are offering new customers $150 credit spread over the first 12 months. 
Related news
Most popular power providers revealed
A review of over 378,000 residential customers that switched power provider last year has revealed some interesting trends in the provider of choice for...
12/01/2021