Who are the winners and losers in the Government Electricity reforms?
Friday, October 4, 2019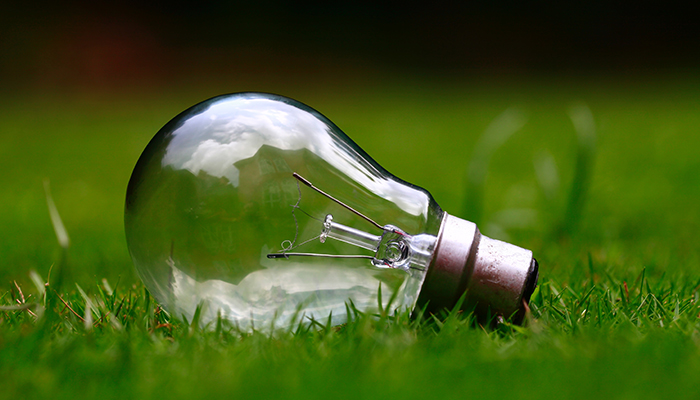 The government has announced sweeping changes to the electricity market – amounting to the biggest shake-up for the industry in 20 years.
Check out our outline of the key changes we expect to see.
No more 'win back deals'
Electricity companies will no longer be able to offer last minute deals to discourage their customers from switching supplier and jumping ship.
Banning win-backs and saves would force electricity companies to offer more competitive pricing to all their customers, the Government believes.
Winners: Those who don't shop around for power and independent retailers like Trustpower, Nova, Flick Electric Co and Powershop. 
Losers: large established electricity retailers
Those who shop around and compare plans will in essence ensure a better price for everyone. If power customers don't get into the habit of comparing power plans and choosing the best option for them this change will have limited effect.
No more prompt payment discounts
Electricity companies have offered generous discounts to customers who pay their bills on time. They will be encouraged to scrap the discounts, or as the Government prefers to frame it, offer the discounts to everyone.
Winners: people who sometimes struggle to pay their bill by the due date
Losers: those who always do
Some companies, like Contact Energy and Meridian have already followed the government recommendation to remove prompt payment discounts. Depending on the plan, Contact Energy now offer discounts to all customers. But, customers can choose Contact Energy plans with additional rewards, for example 15c to 30c / litre off their fuels, or competitive rates when they bundle their broadband.
Low user plans will be phased out
Currently, electricity companies have to offer plans with a very low fixed daily charge and a higher variable charge for electricity. These benefit people who don't use much electricity, including those who use gas or their own solar power.
Winners: People who use more than about 8000 kilowatt-hours of electricity a year. (Especially people who are incorrectly on a low user plan, but use more than 8000 kilowatt-hours of electricity a year)
Losers: those who use less power than that. As the proposal is to phase out these plans, this could be a good time to look at locking yourself into a 12-24 month plan on a low user tariff.
Reforms to the wholesale market
There are concerns that large "gentailers" who generate power and sell it directly to customer and also to the wholesale market, are inflating their prices when they sell wholesale. This inflates the retail price, and limits the competitive rates that independent retailers can offer their customers.
 Winners: The changes are intended to benefit all consumers, and will benefit independent retailers
Losers: This could affect large "gentailers" like Genesis, Meridian and Mercury who are large scale power generators.
Making it easier to switch
A key finding of the governments Electricity Price Review last year was that too few people are shopping around to look for the best deal on the power plan. This weakens competitive pressures in the industry everyone loses out an ends up paying more for power.
Winners: Consumers and competitive electricity companies
Losers: Electricity companies that overcharge.
At Power Compare we are all about helping you compare the options and make an informed choice when choosing a new Power Plan. Making a habit of comparing power plans regularly to make sure you are getting a competitive deal, will help everyone get a better deal in the long run!