A fair deal on power for New Zealanders?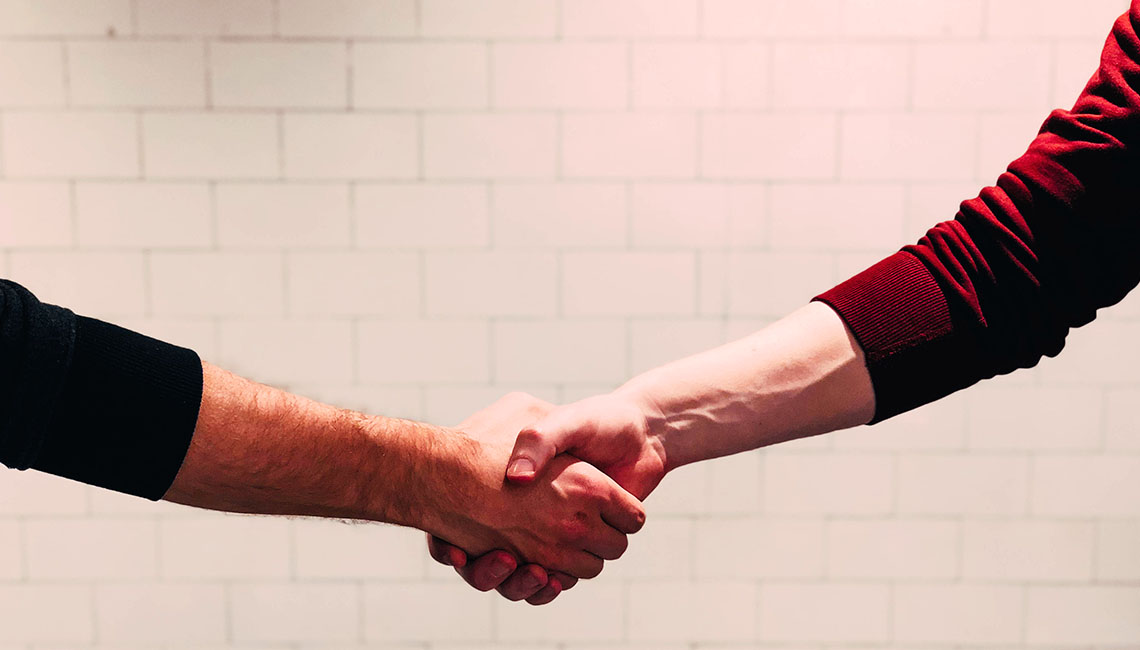 The government's Electricity Price Review has recently been completed and is due to be released to the NZ public. The review looked at how to make electricity prices fairer and affordable, as well as and more efficient and competitive.  As we head into winter, we've seen lots of attention in the media to how energy hardship is hitting the New Zealanders.
More than 100,000 NZ household experience energy hardship
The Government's Review reported than more than 100,000 households experience energy hardship by spending more than 10% of their income on power.
Paying a large portion of your income on power, can put homes into power poverty where people have to borrow money to pay their bill, go without, or resort to practical measures like cooking dinner late so they can simultaneously heat the house.
How can we level the field for a fairer Power marketplace?
Consumer NZ research recently found that a third of households on prepay power plans like Globug have had to borrow from family and friends to pay their bills. Although prepaying for power can help homes manage their finances, research found that prepay customers usually end up paying more than they would on the open market, although its discount for Community Services Cardholders helped.
Consumer NZ head of research Jessica Wilson said, "Despite paying for power in advance and receiving a more restrictive service, customers on prepay are charged comparatively high rates and encounter other fees."
Wilson says, "We've been calling for better consumer protections to ensure prepay customers are treated fairly and don't face disproportionate costs."
So, does moving to a 'regular' power plan where you pay a monthly bill make things fairer? Not quite. If you struggle to pay your bill on time and don't always receive a prompt payment discount then homes facing power poverty still end up paying more than most Kiwis for their power.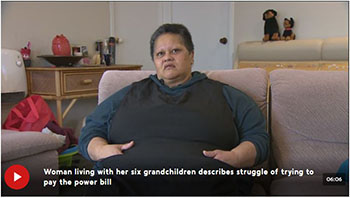 The good news is that some NZ Power Providers are following initial recommendations and dropping prompt payment discounts.
Prompt payment discounts recently came to public attention with the release of the first phase of the Electricity Pricing Review by Energy and Resources Minister Megan Woods.
The report indicated that vulnerable households were disproportionately penalised by traditional prompt payment discounts.  "Some households struggle to understand the various plans and how to choose the one that's best for them, and low-income consumers miss out more often on prompt payment discounts - which can be as high as 26% of the bill, and which budgeting and advocacy groups say are really late-payment penalties."
Meridian Energy was one of the first providers to announce that they were ditching prompt payment discounts and replacing it with a monthly guaranteed discount of equal value to all customers. 
Earlier this month Contact Energy announced that it was removing prompt payment discounts and simplifying their plans to make them more transparent, fair and accessible.  It's great to see a major retailer act on the Electricity Pricing Review to make sure New Zealanders get a fair deal on power. And, feedback so far from Power Compare customers has been positive!
 
Making an informed choice about power.
At Power Compare we are keen to see how the government's final report and how NZ can progress toward a fairer more affordable electricity market for everyone. A key finding from the first phase of the government review was that those who don't actively shop around and compare power plans often pay significantly more. A key way to take control of your power bill today, is to compare plans and make an informed choice.
Want to have your say about the power market in New Zealand? Take the Power Pulse survey to tell us what's important to you when choosing a power plan. Your responses can help other make an informed choice about power, and you could win your power bill paid for three months. 
Related news